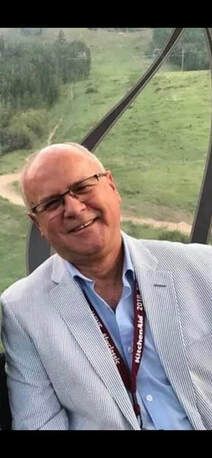 Greg Jung Scholarship
The Greg Jung Scholarship was created by a group of Greg's friends who were looking for a special way to celebrate their friend's life. Greg passed away on October 23, 2019 leaving behind his husband Chris Covelli and many family members and friends throughout the country. He was born in Illinois and began his teaching career in Missouri where he was an outstanding teacher, mentor, advocate and leader. He served the Missouri NEA as a Board member, Vice-President and eventually President. Greg was a founding member of the NEA's LGBTQ+ Caucus, a safe place for LGBTQ+ educators to advocate and learn together. In Sarasota, Greg was active with Equality Florida and Project Pride SRQ and supported many other organizations including ALSO Youth.
​The Greg Jung Scholarship is an award to a high-school senior or college student under the age of 22 who is planning to pursue a degree in the field of education from an accredited college or university.
Subscribe to our newsletter
to stay up-to-date with events & more!