Manatee Pride: 2023
Saturday, March 11, 2023 | Rossi Park on the Riverwalk in Bradenton, FL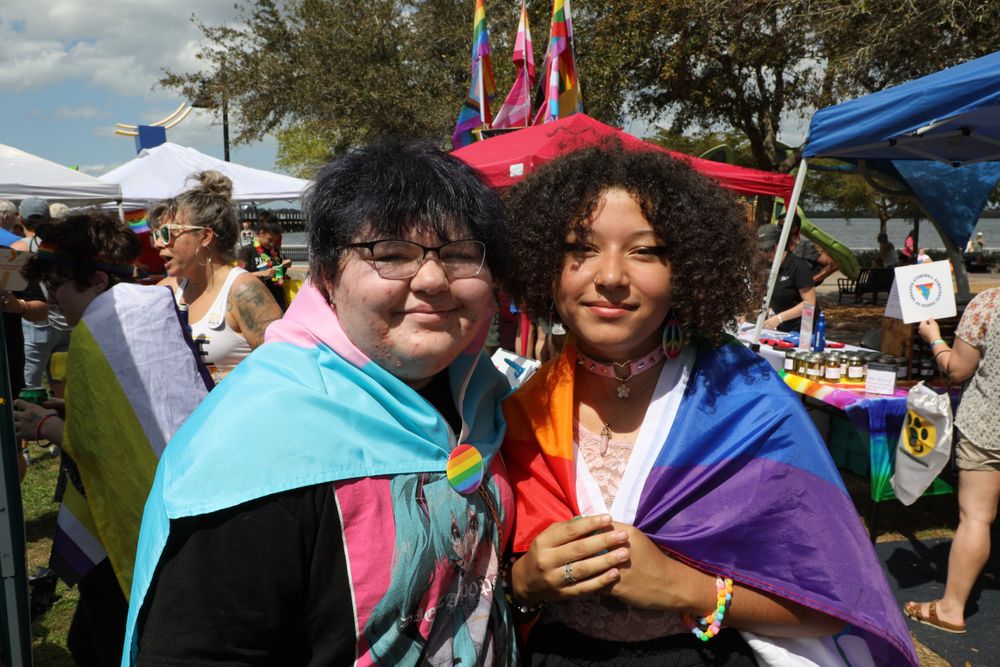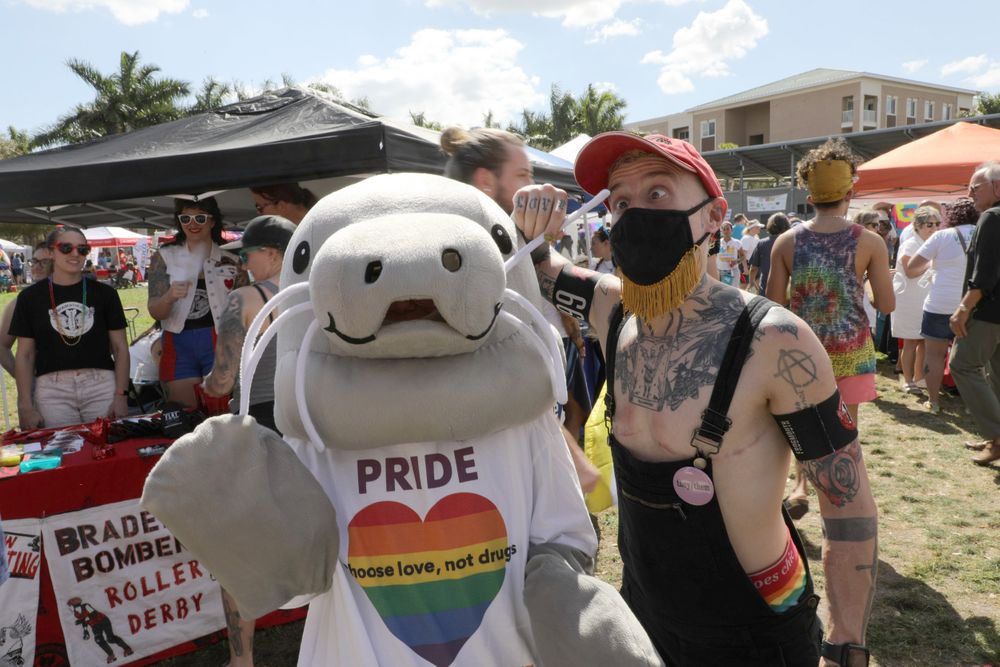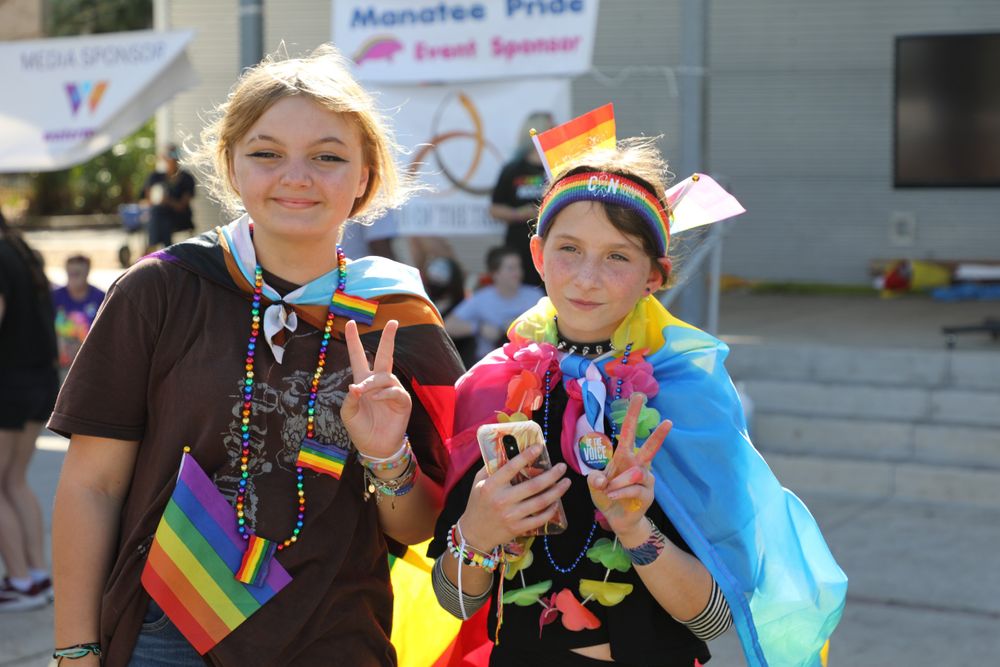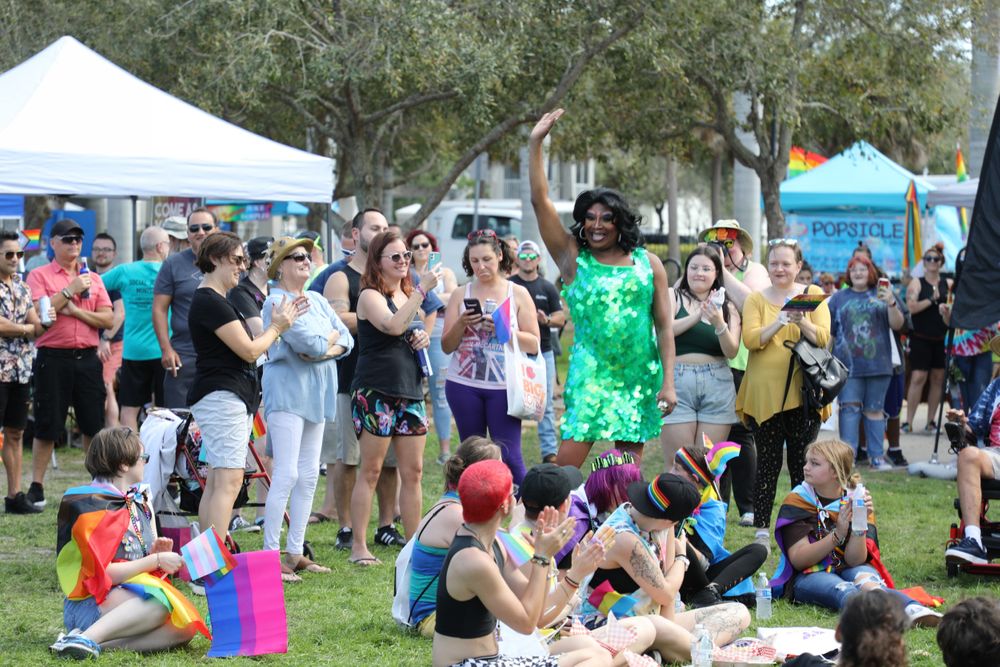 About
Manatee Pride is a fun family event with all proceeds benefiting ALSO Youth, a 501(c)(3) non-profit Florida corporation. ALSO Youth provides Advocacy, Leadership, Support, and Outreach for LGBTQ+ youth in Sarasota and Manatee Counties and is dedicated to supporting, affirming, encouraging, and empowering all LGBTQ+ youth, their families, and allies via two youth centers that host weekly programming, support groups, scholarship opportunities, and more!
Our annual Manatee Pride festival will showcase incredible live entertainment, music, delicious food, refreshments, health checks, and more. We would like to give a special thanks to Craig Byers for our beautiful logo for this incredible event!
WAYS TO PARTICIPATE
Want to become involved with our upcoming Pride festival as a volunteer? Email us at info@alsoyouth.org to get started!
VENDOR/SPONSOR INFO
Interested in participating in this year's event? Below are ways businesses and organizations can become a part of Manatee Pride in March 2023.
With thousands of visitors passing through the festival, this is a great opportunity to present your products or services in front of an energetic and engaged audience. Whether you're an established company with great brand recognition or a local artist or startup looking to get noticed, having a booth is guaranteed to make an impact!
Manatee Pride celebrates the LGBTQ+ community & their allies while showcasing the best of Manatee County and our surrounding areas.
We look forward to bringing our community together with PRIDE!
Types of Vendors we're looking for:
Artisans and craftspeople
Resellers
Merchants
Non-profit groups
Retail and home-based businesses
Vacation tour operators
Concessionaires (food & drink)
To submit a vendor request form, download the form below and submit it to info@alsoyouth.org.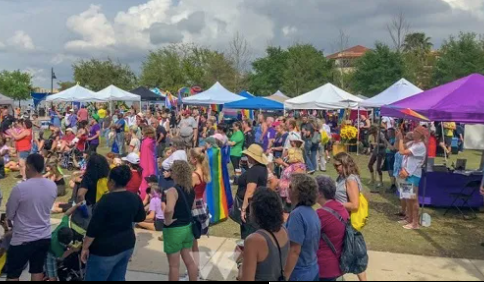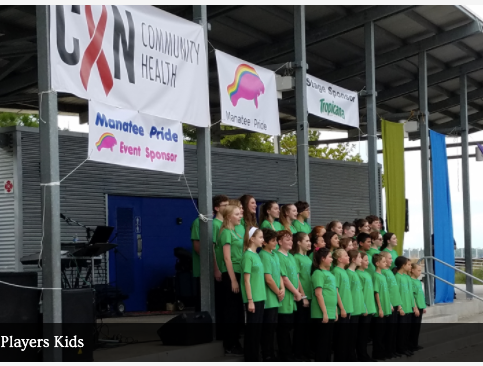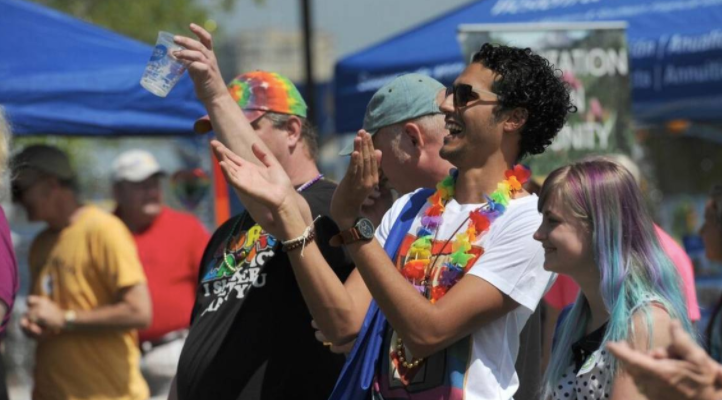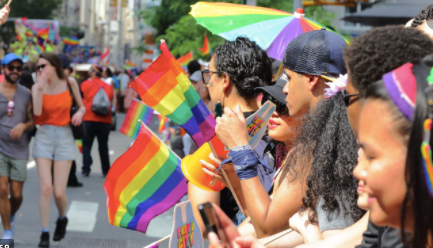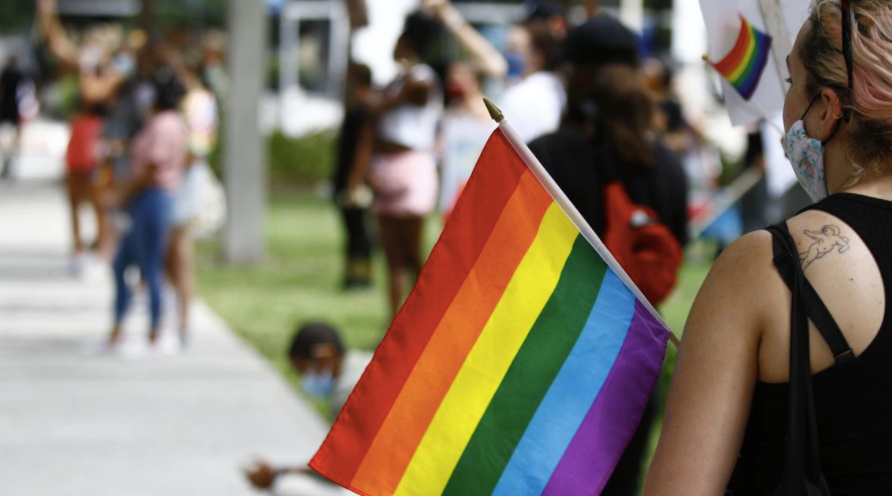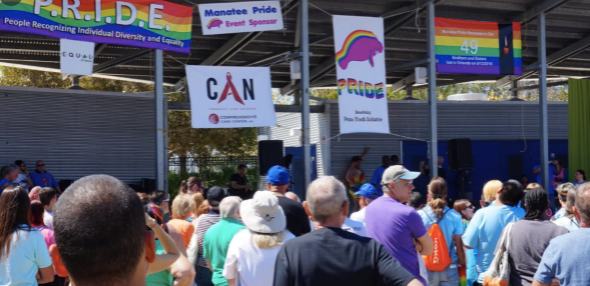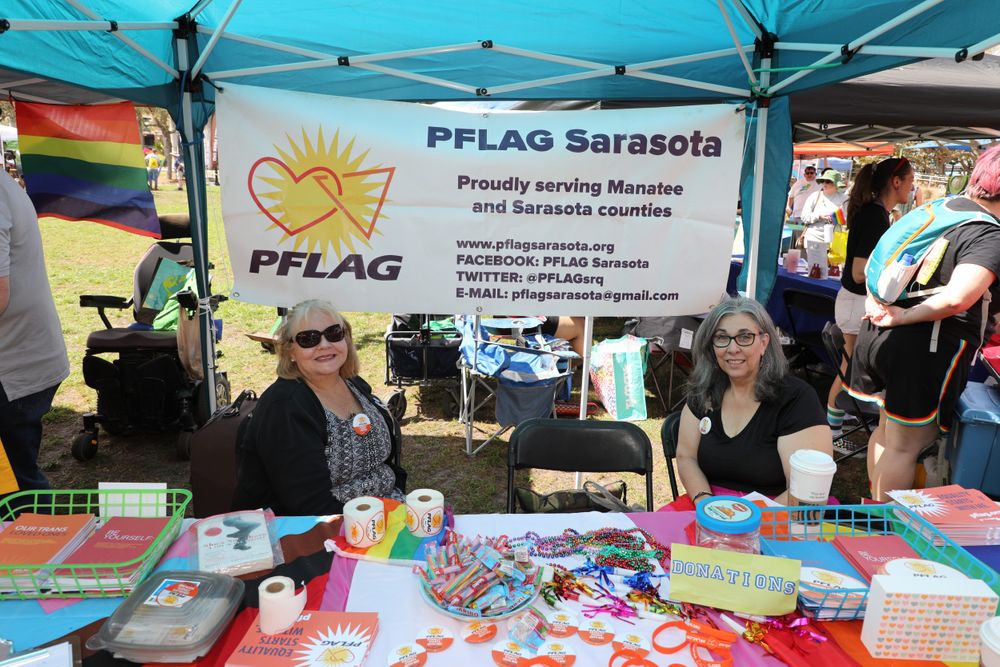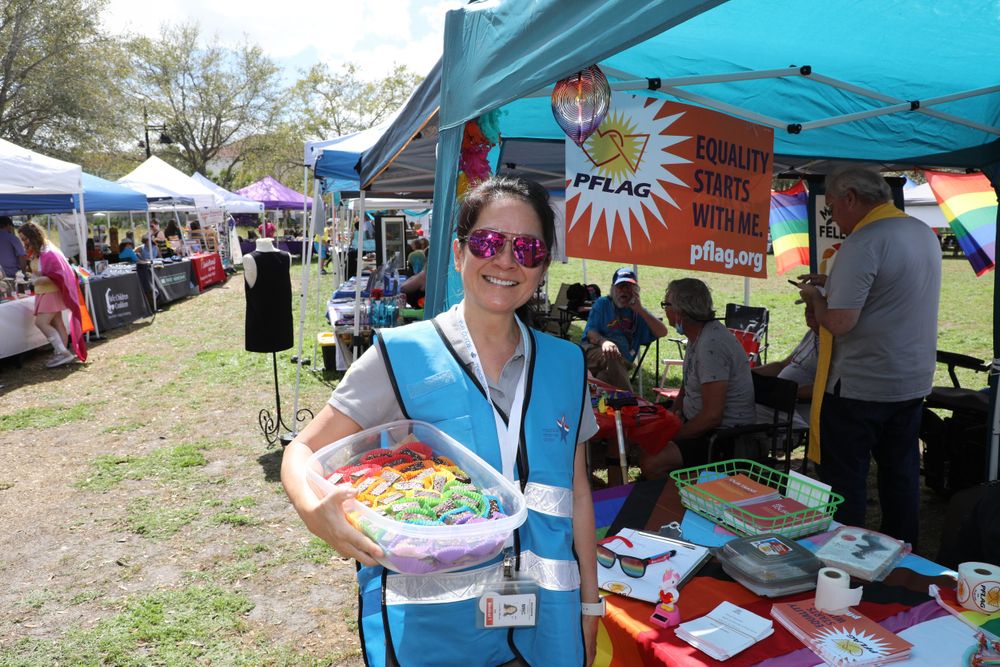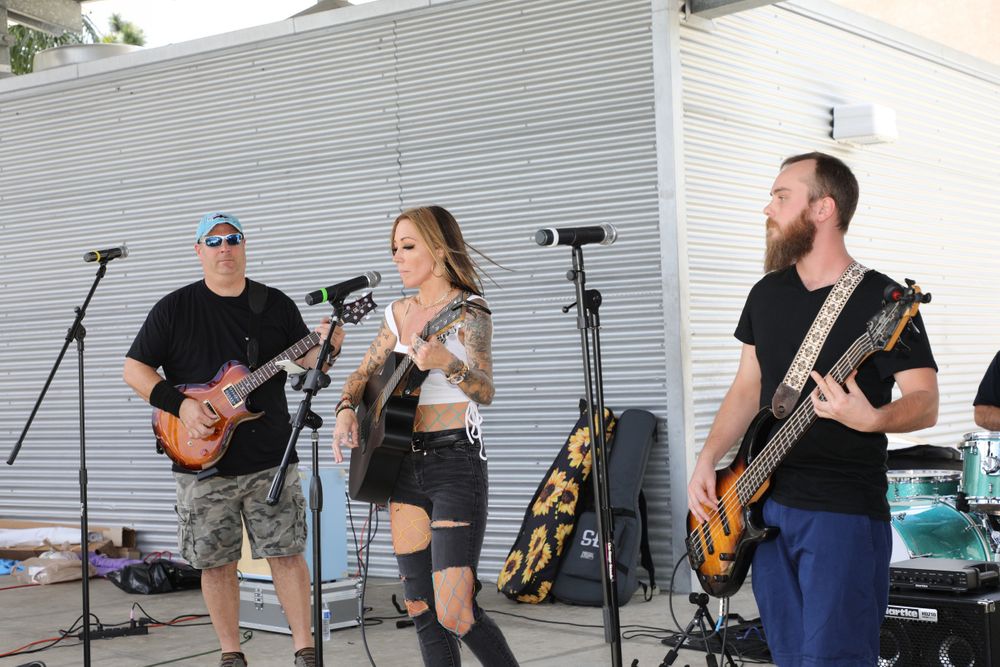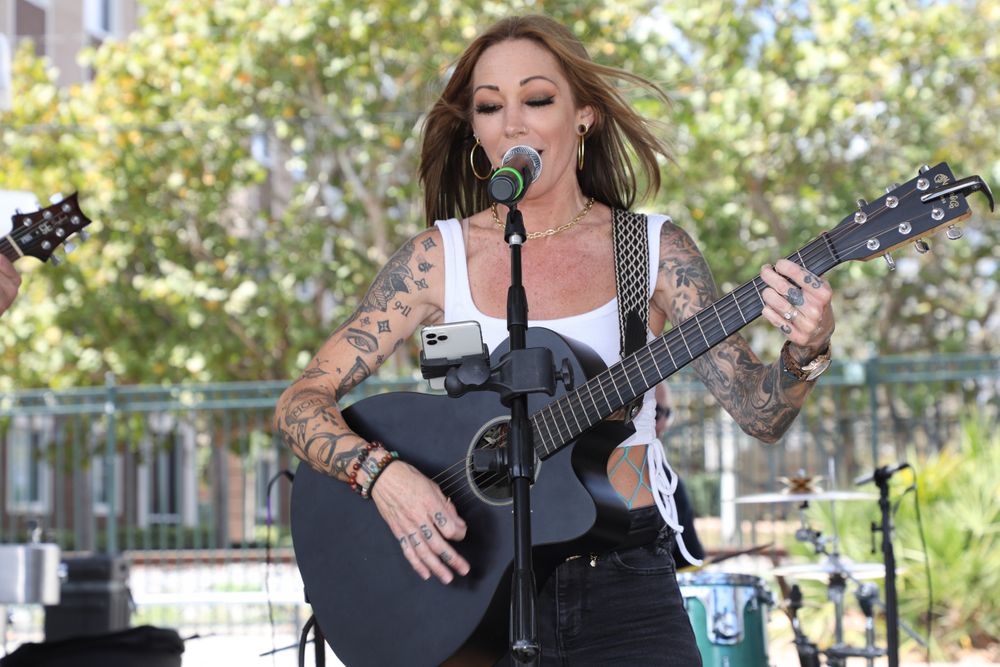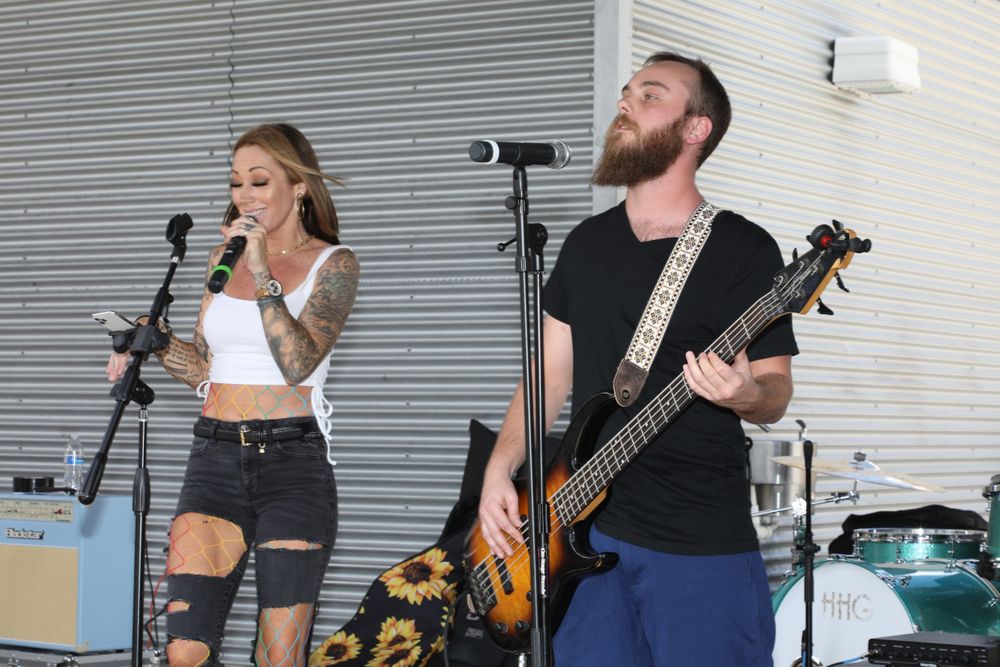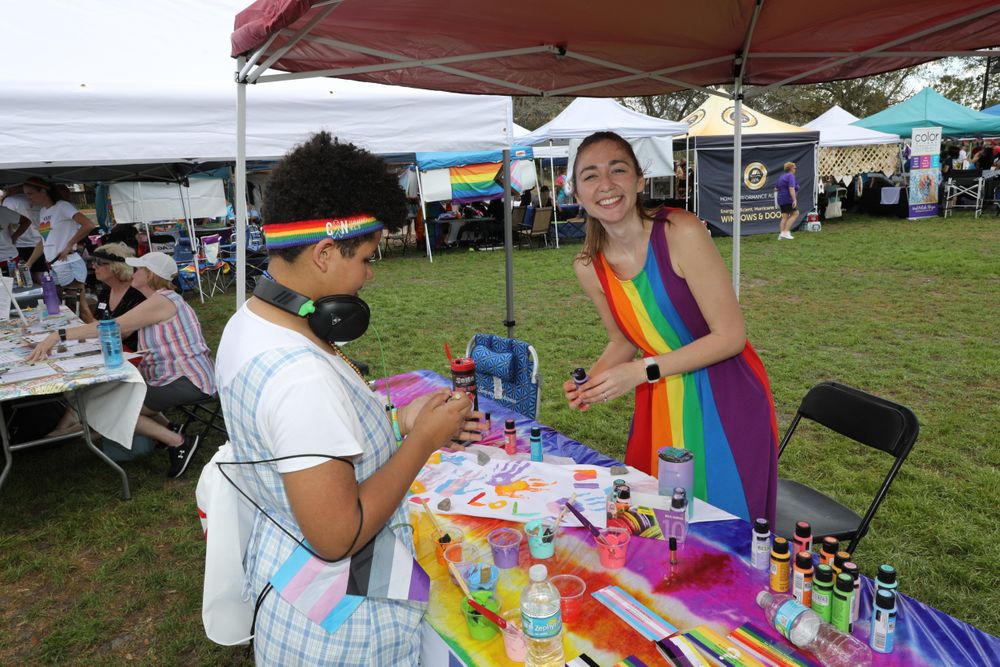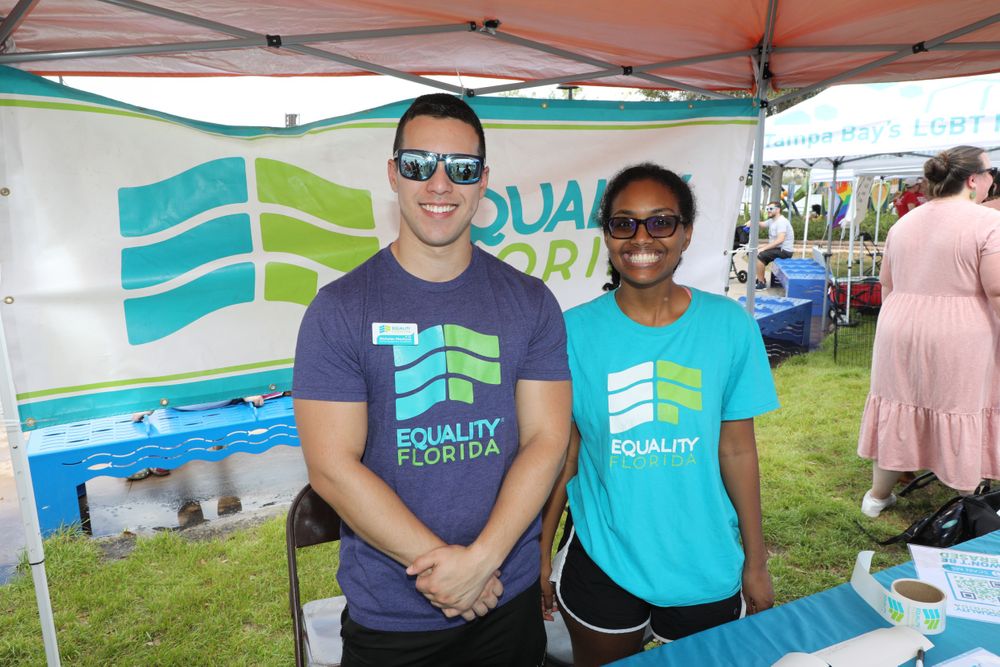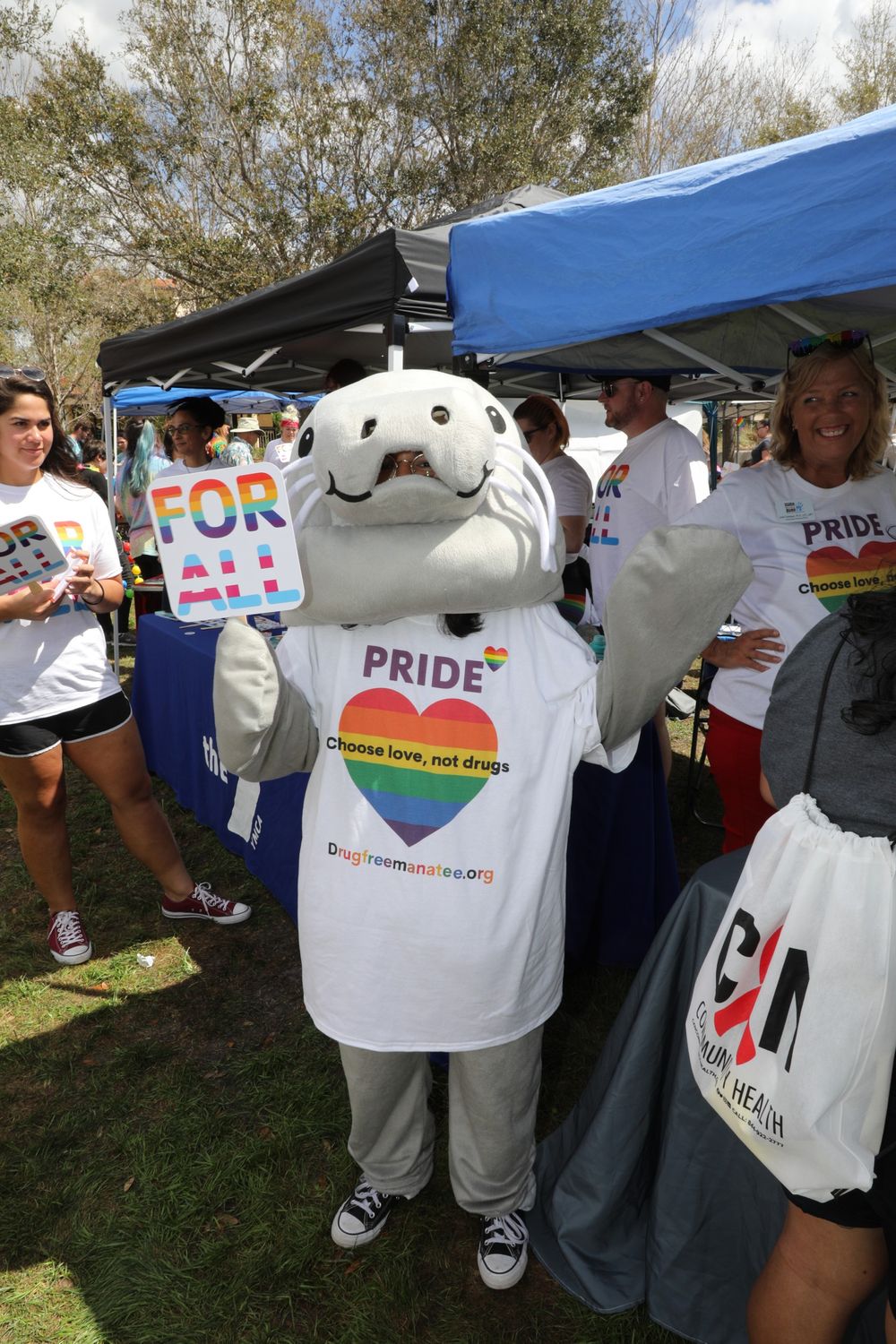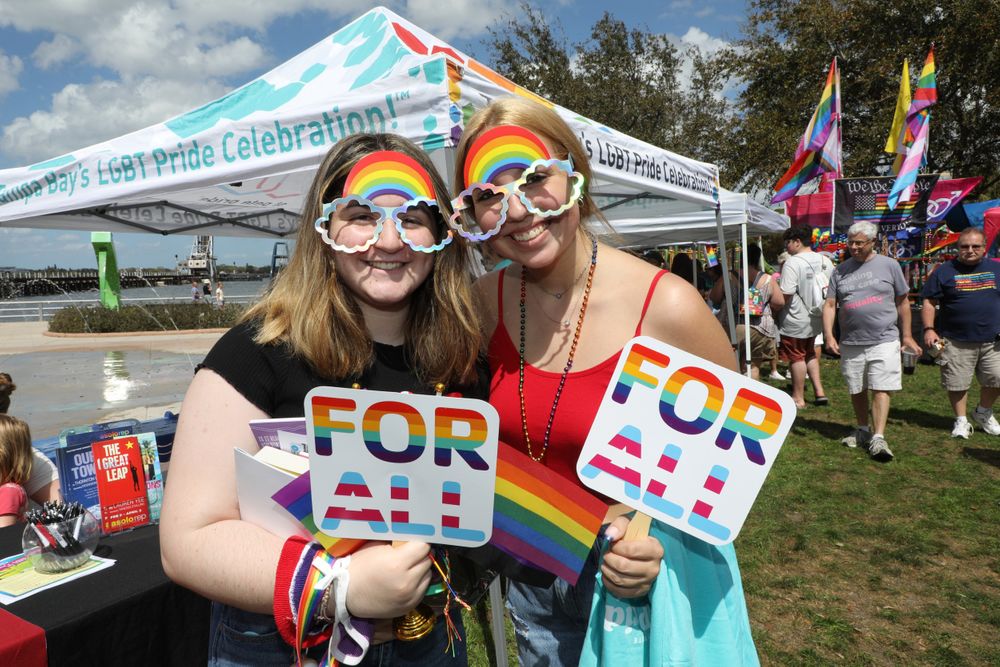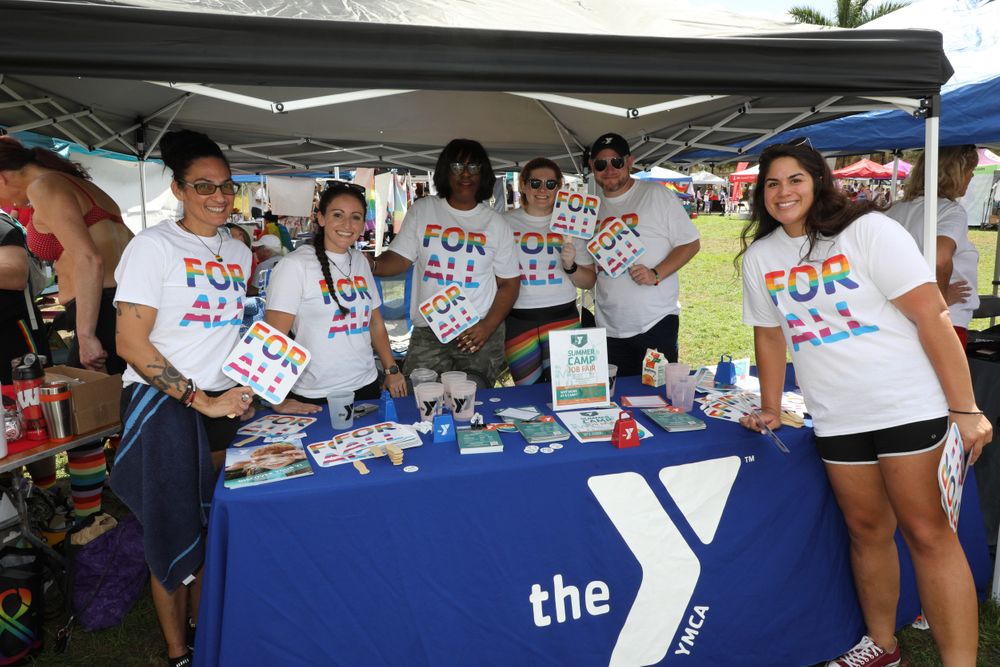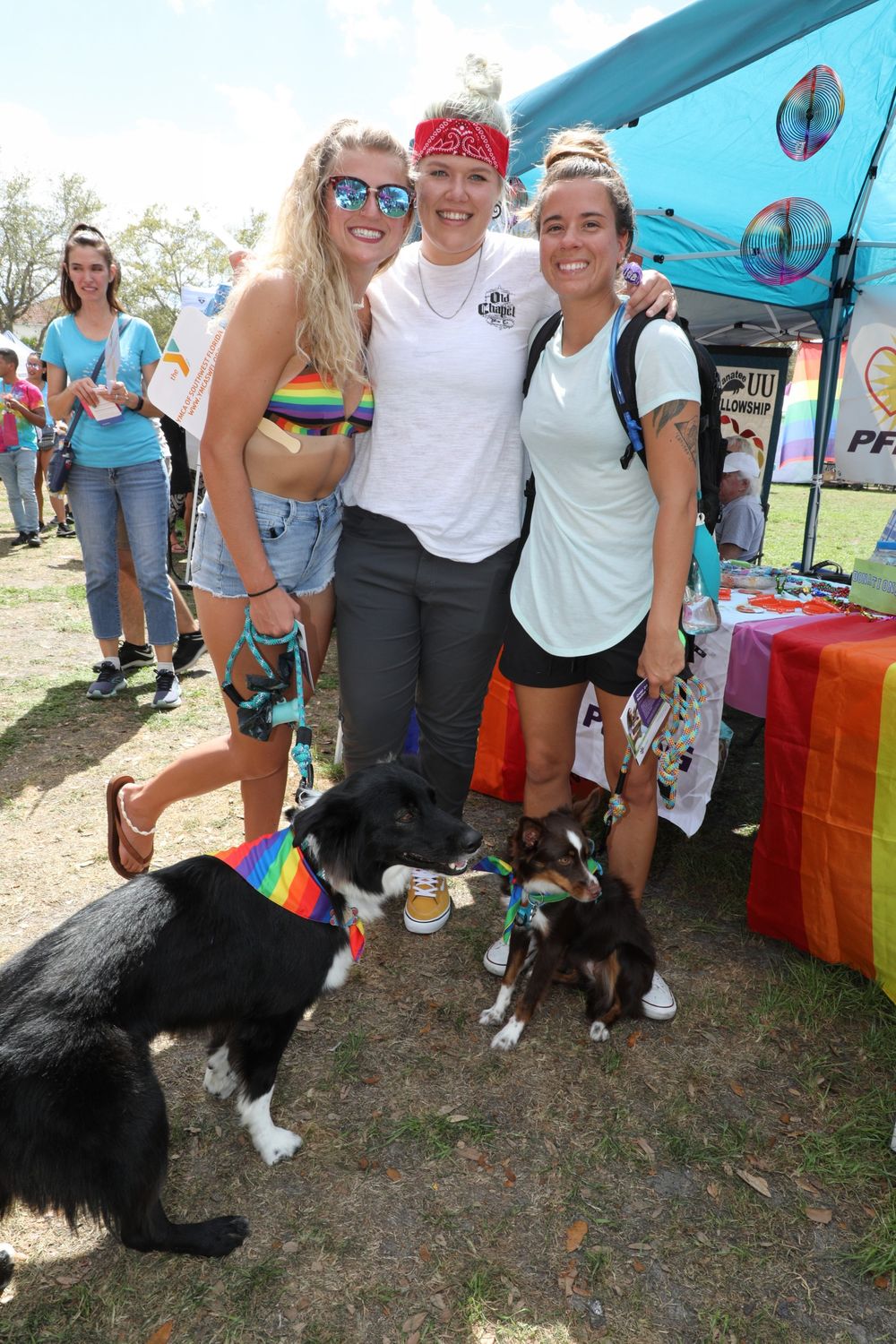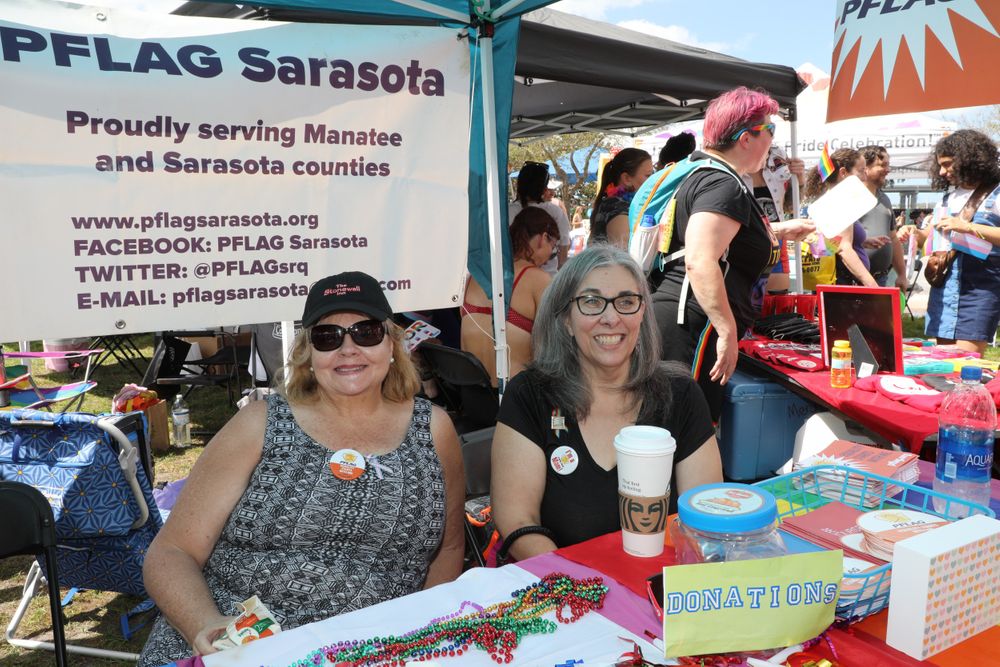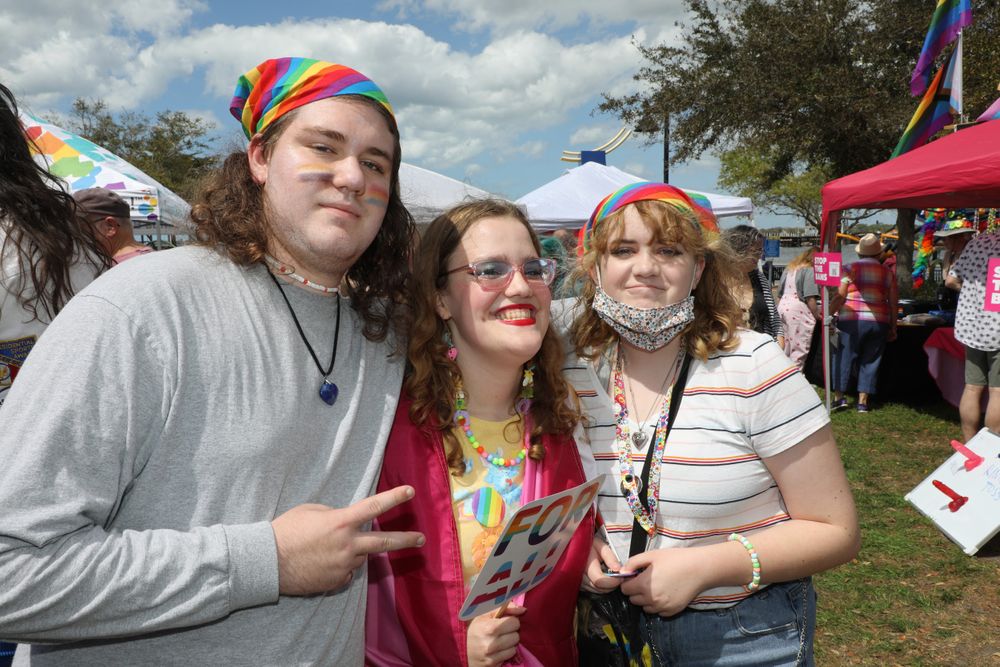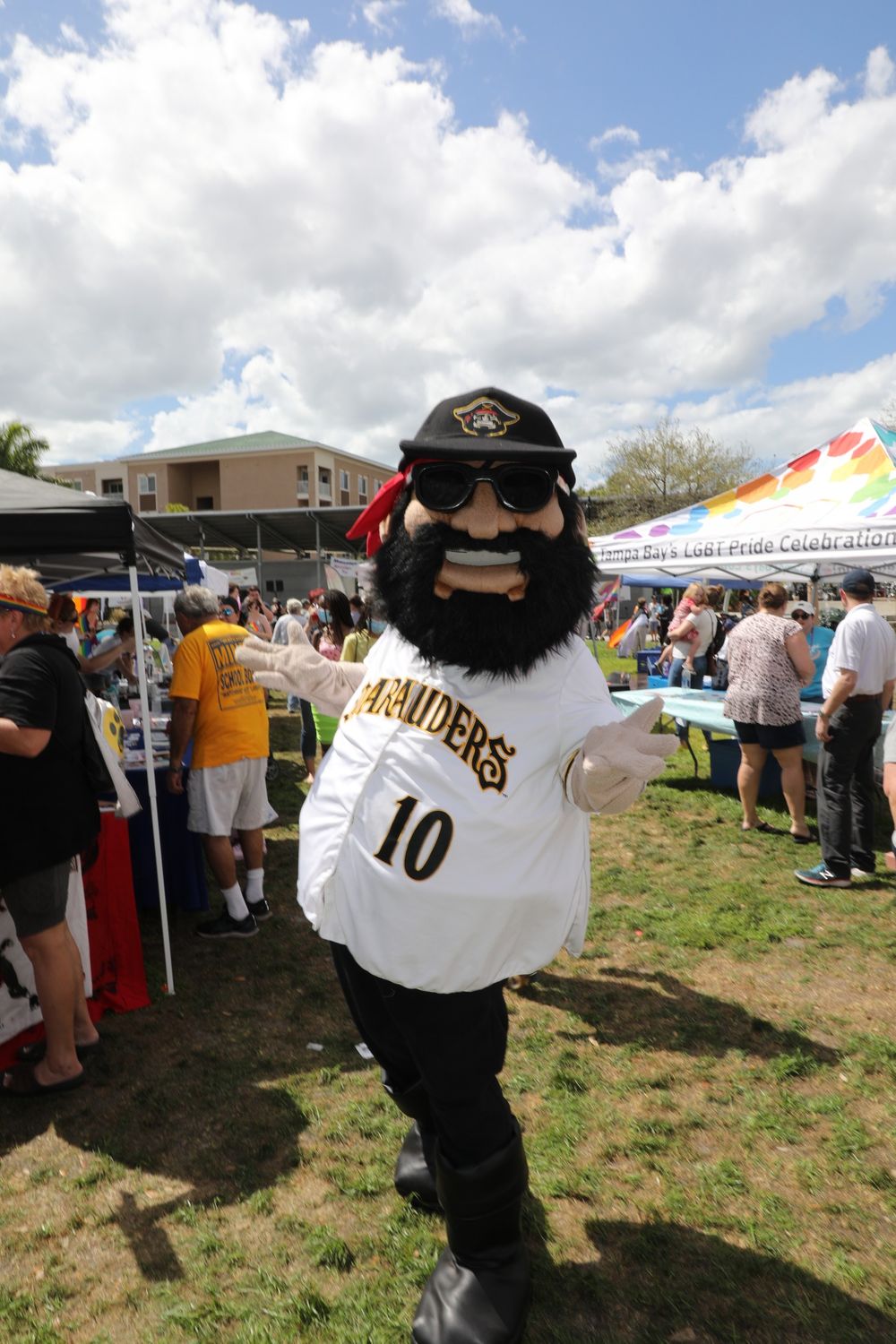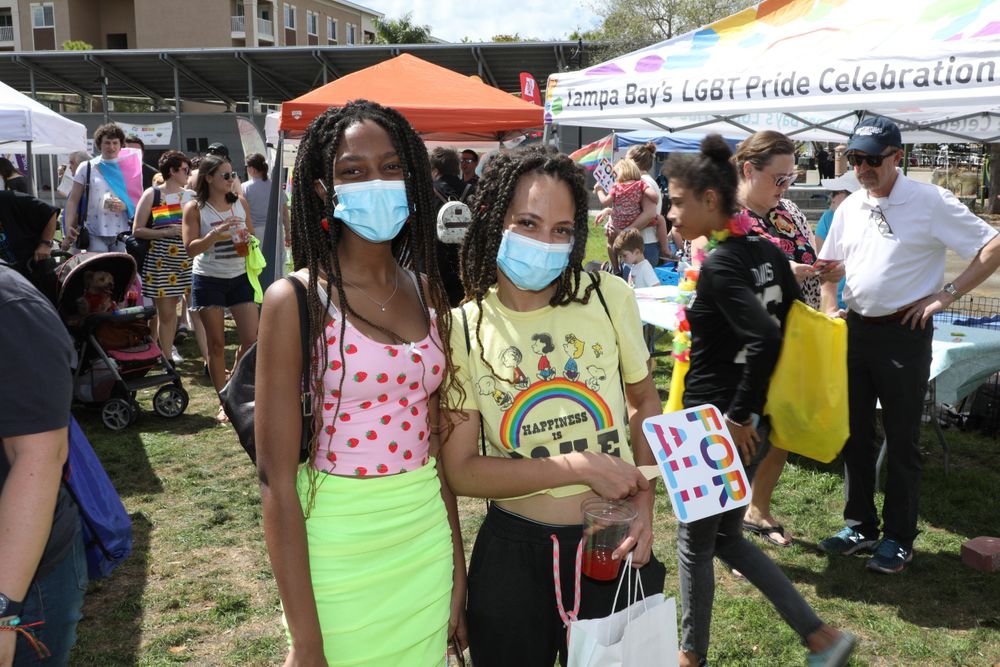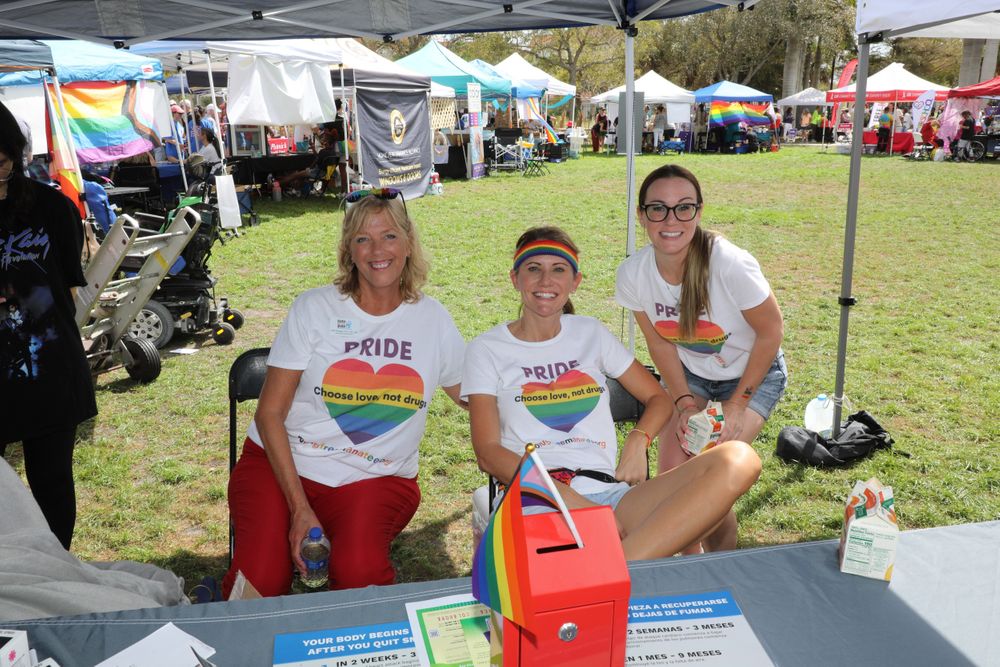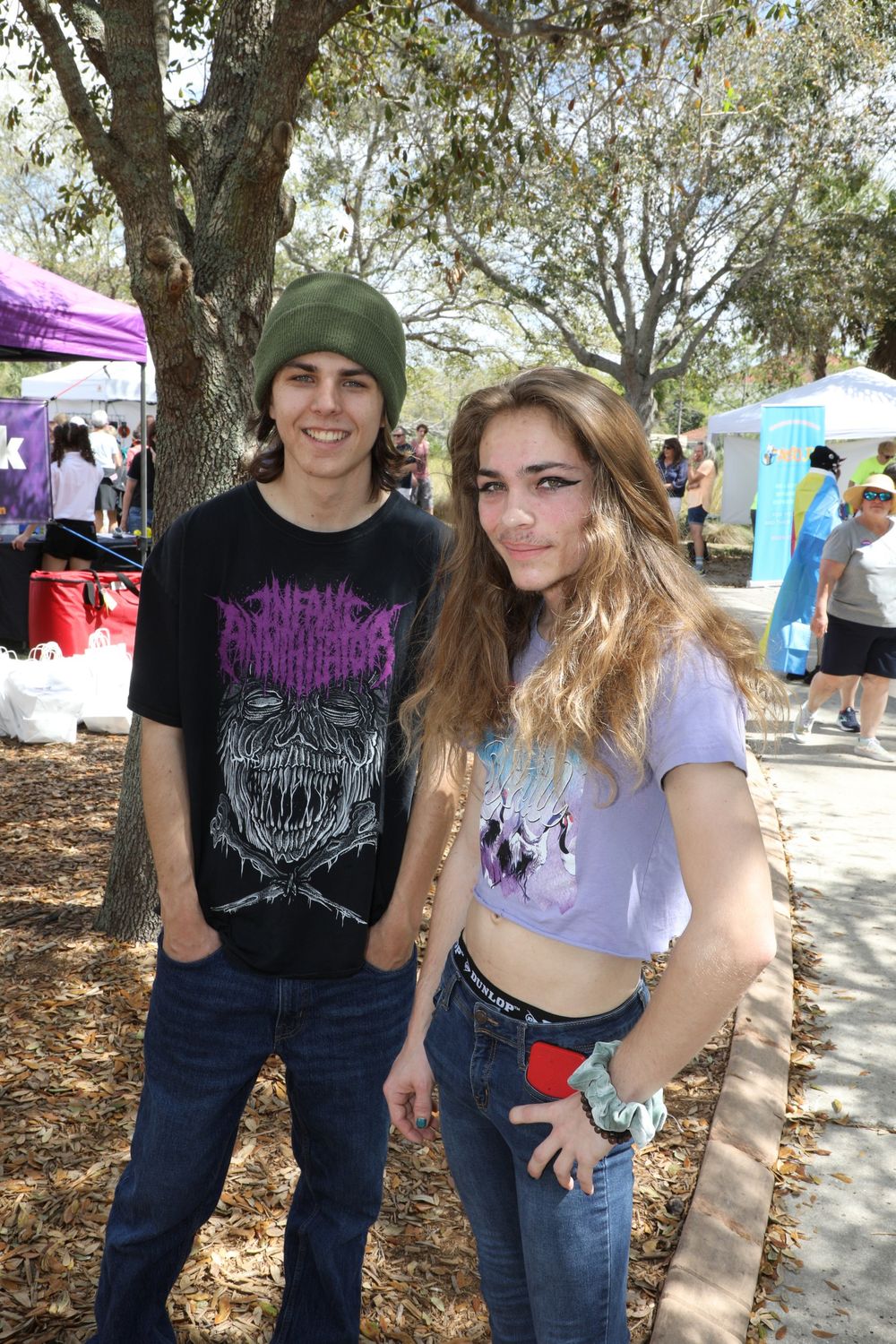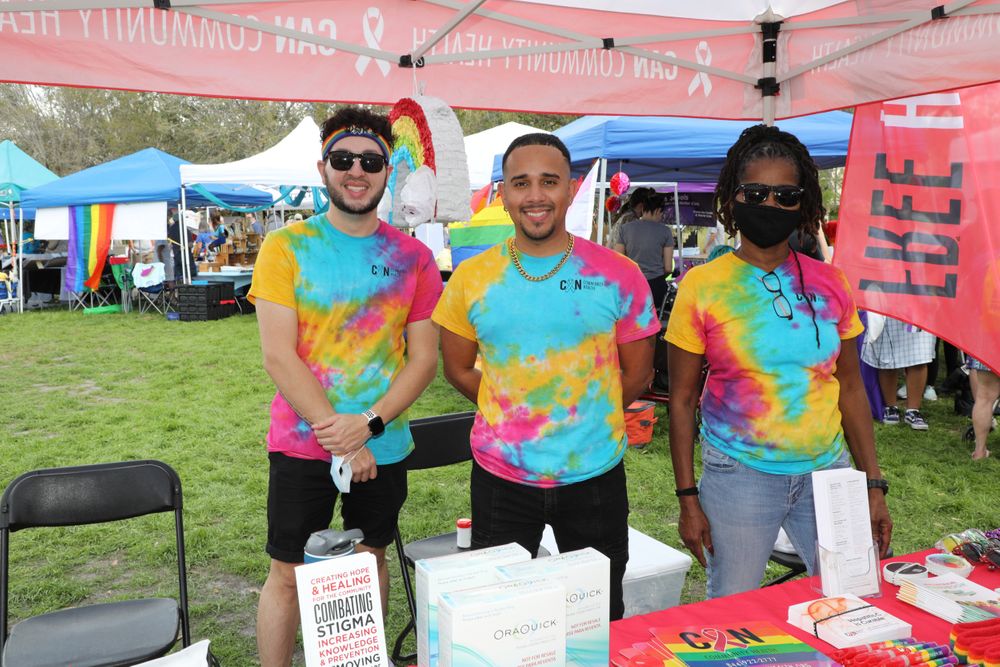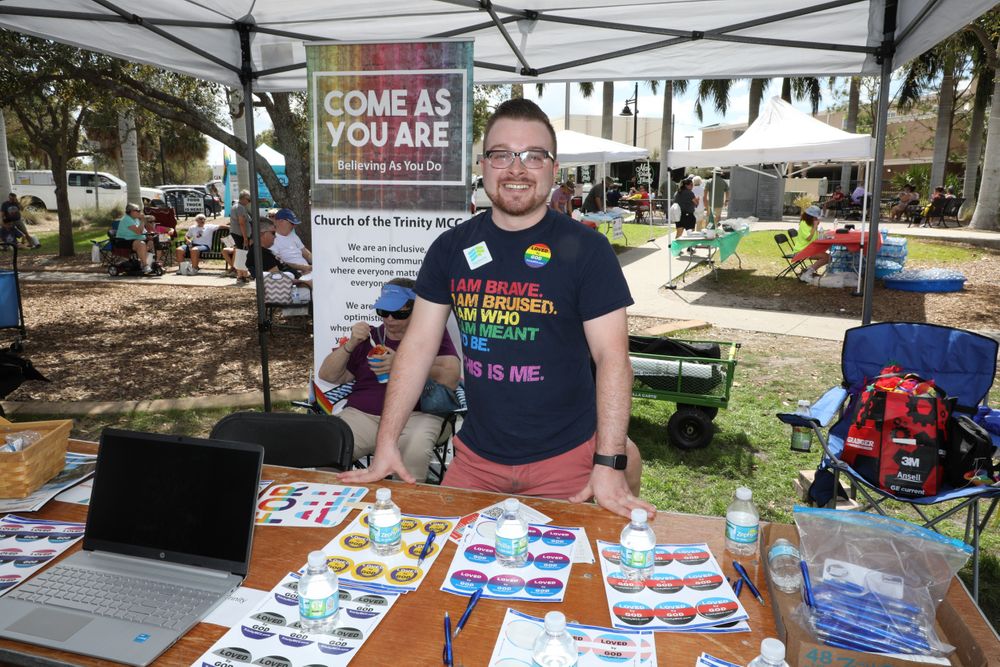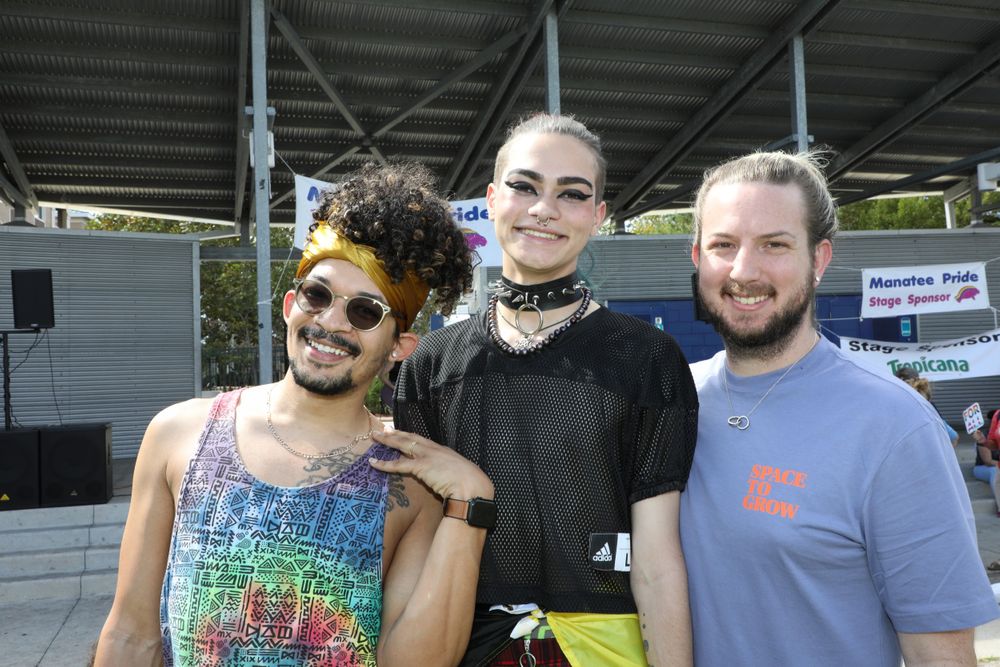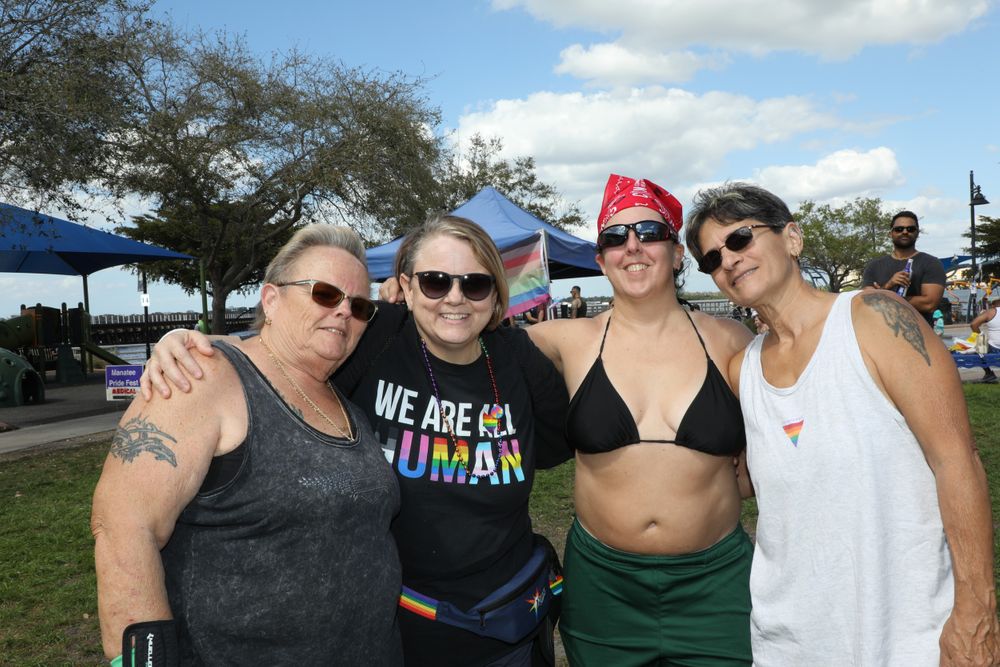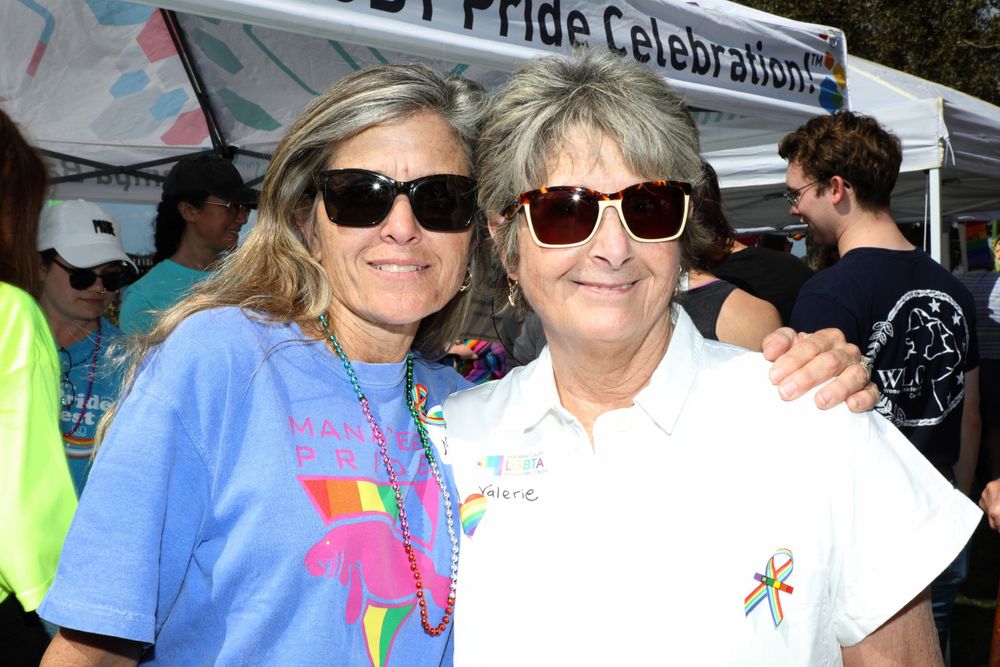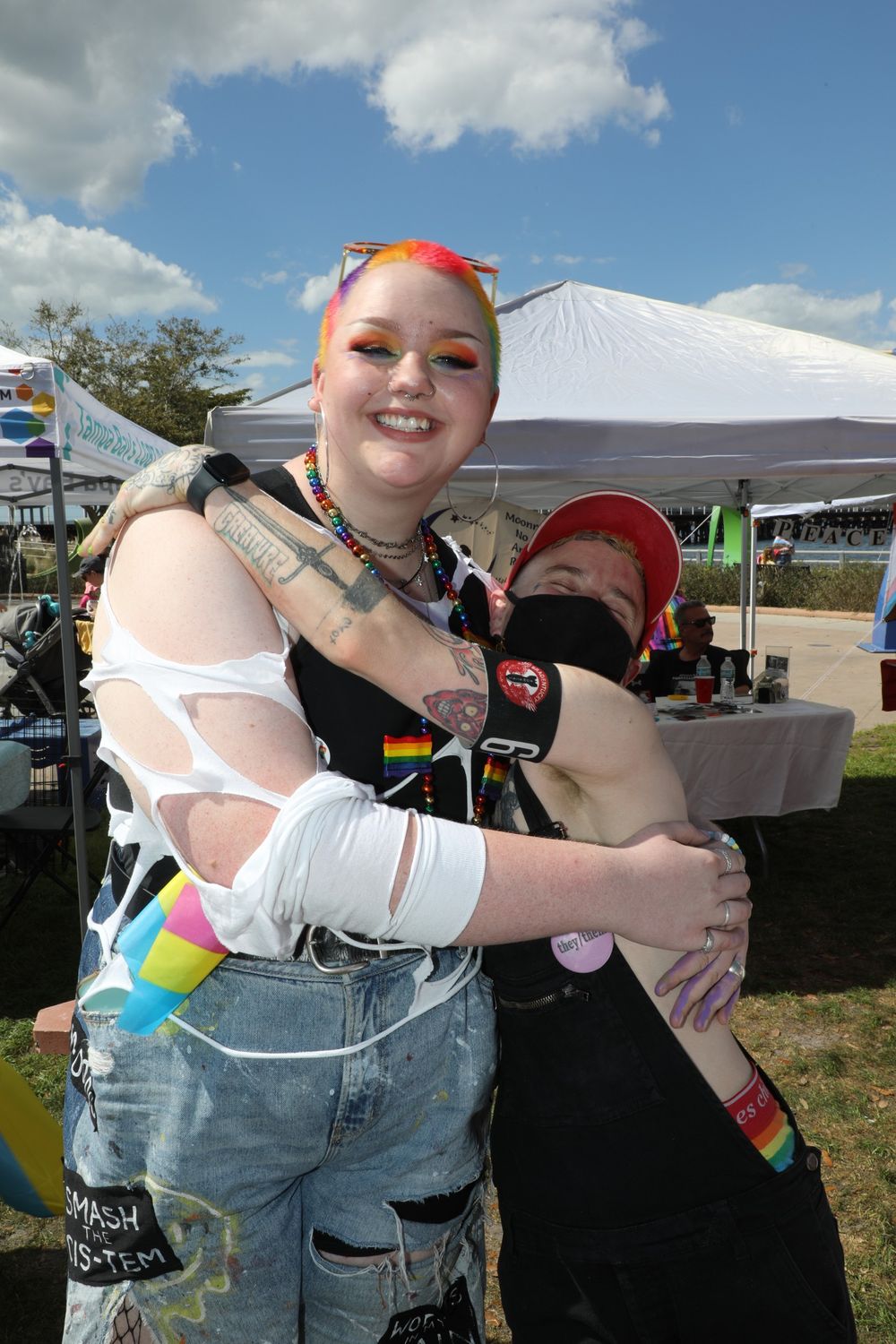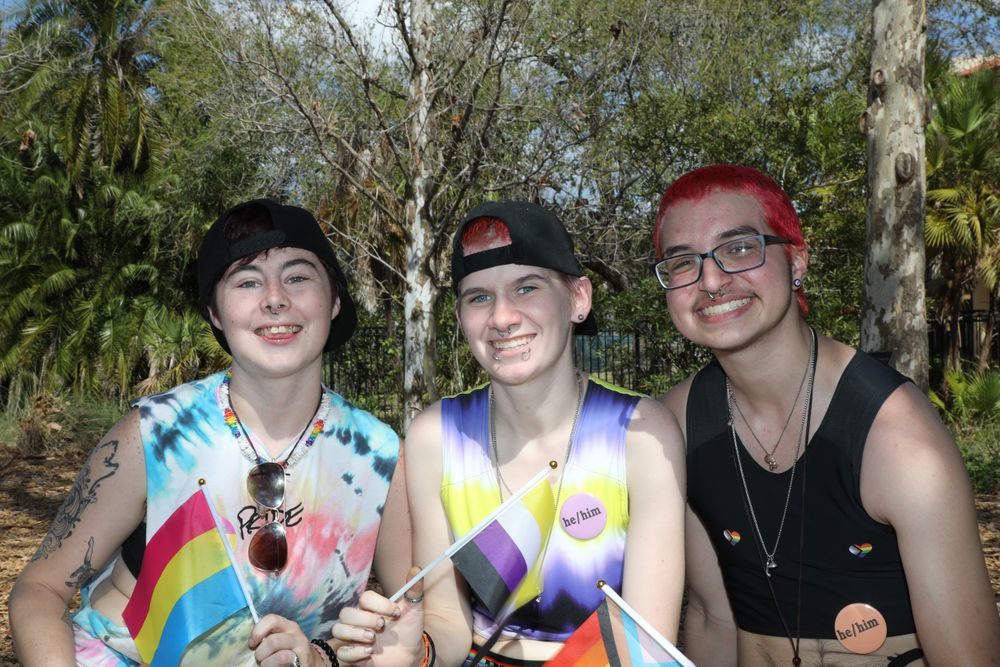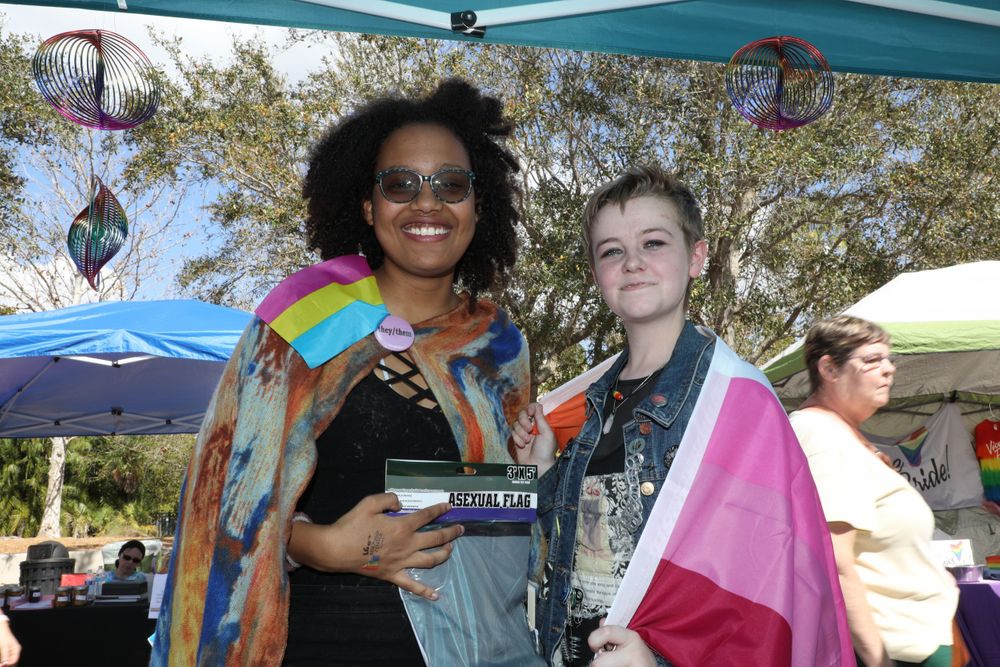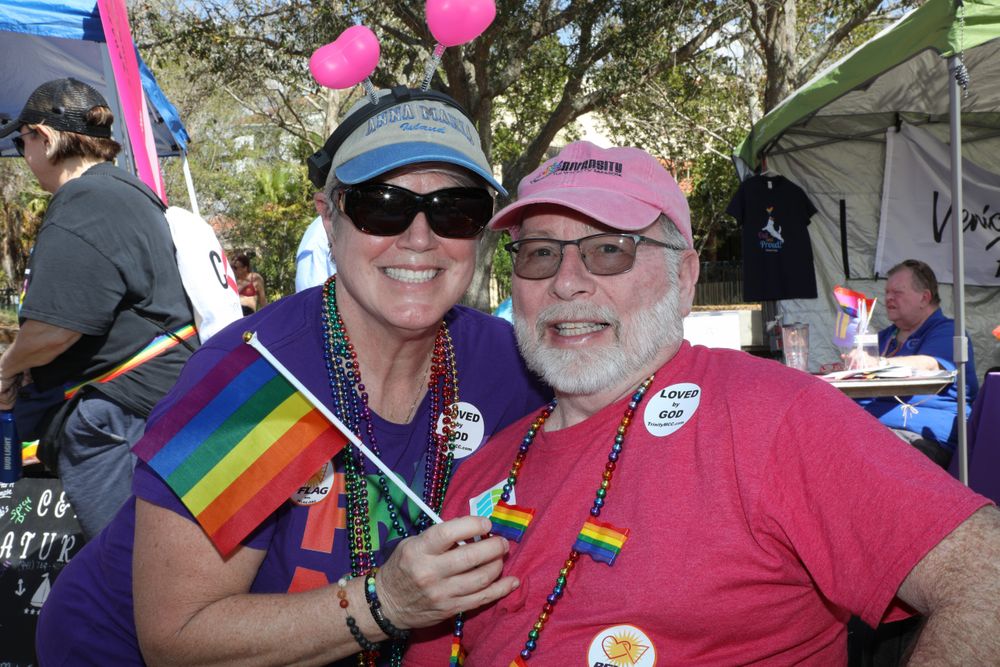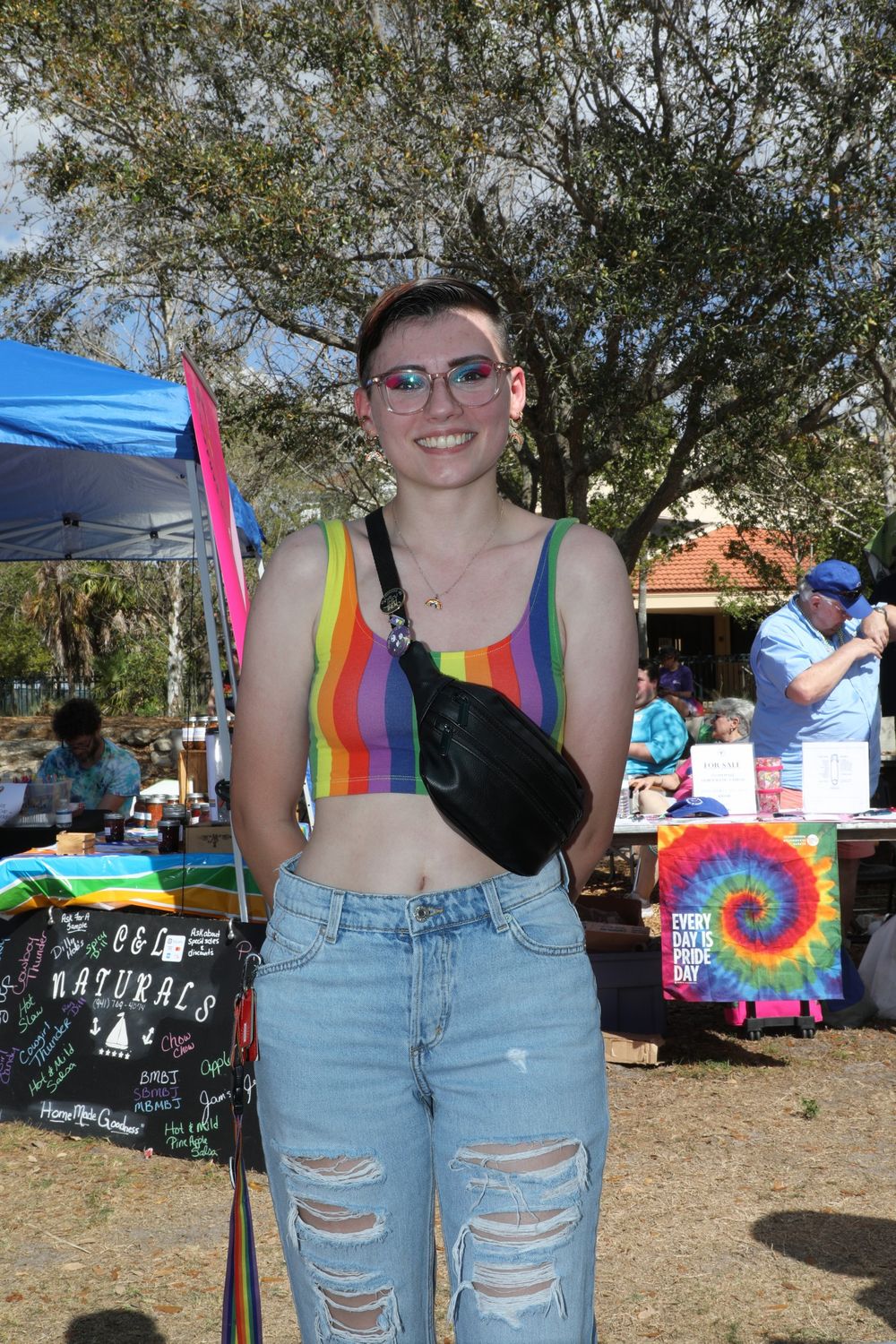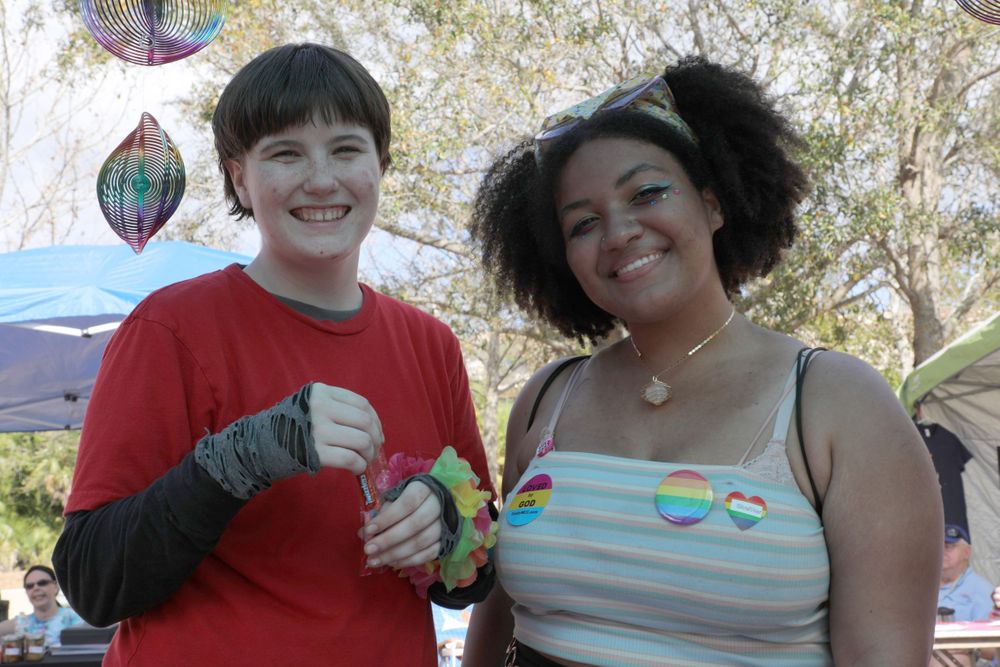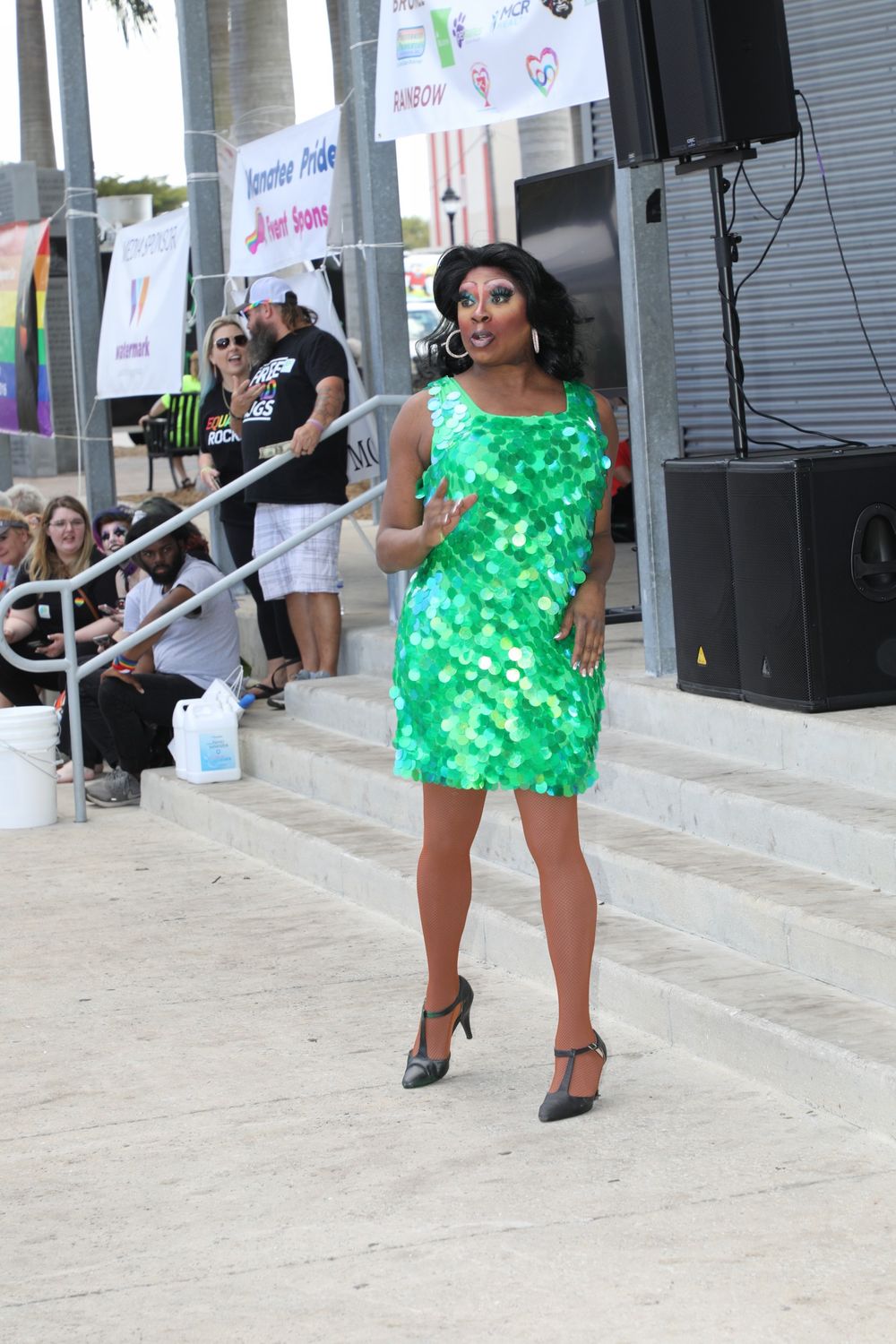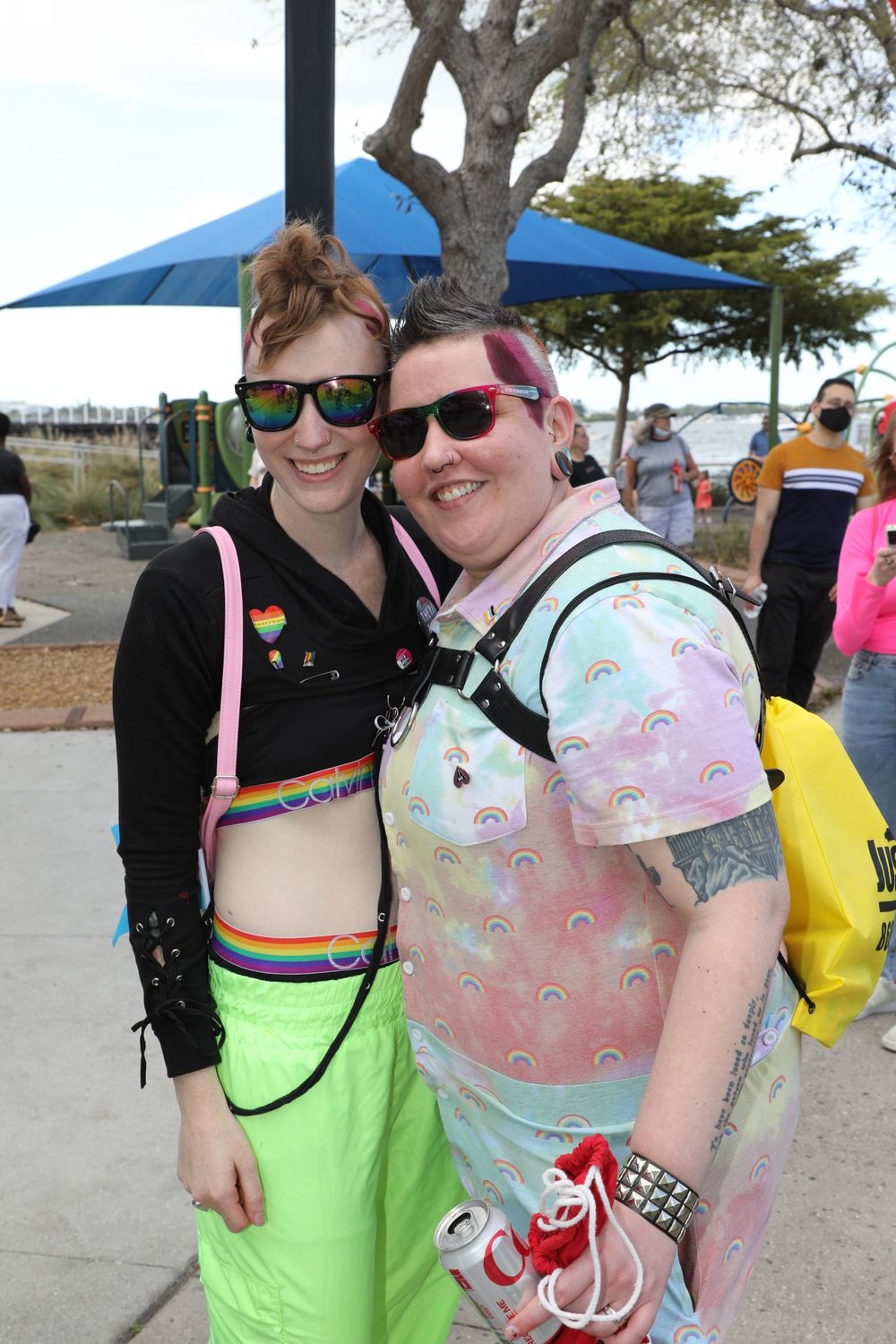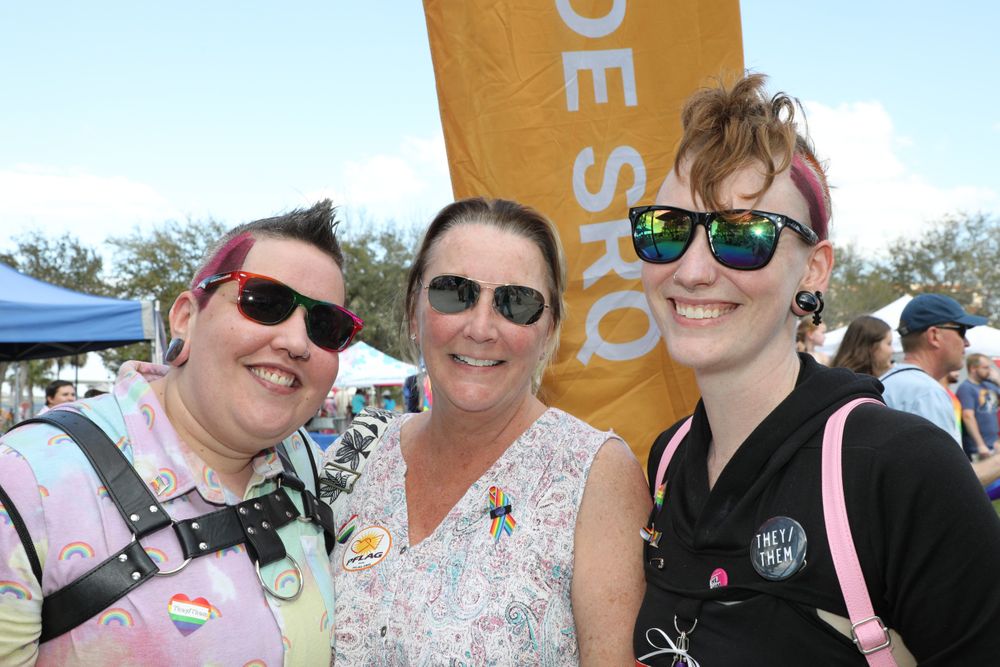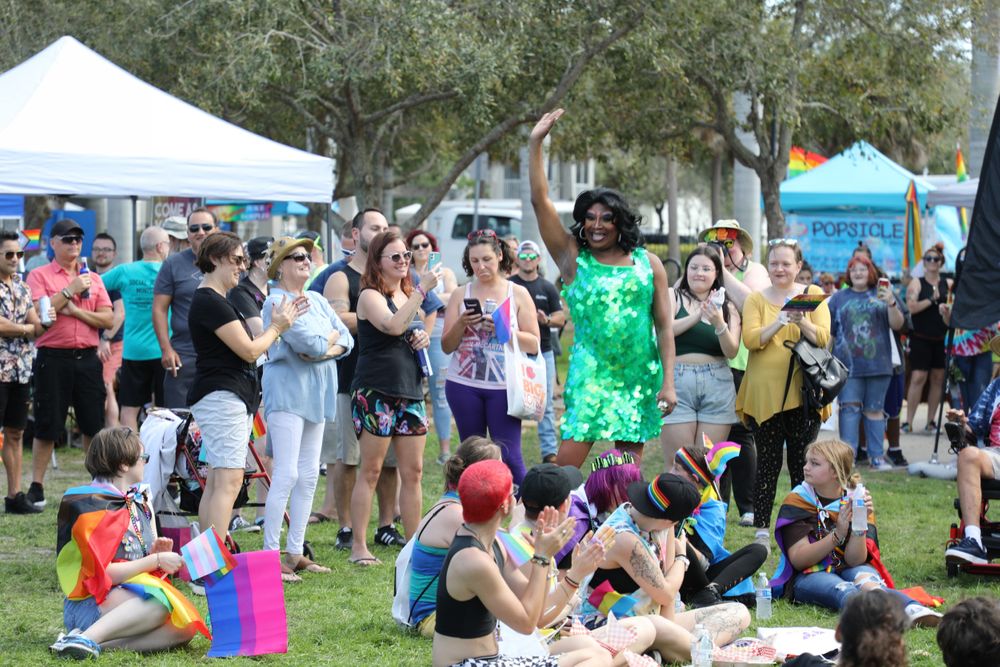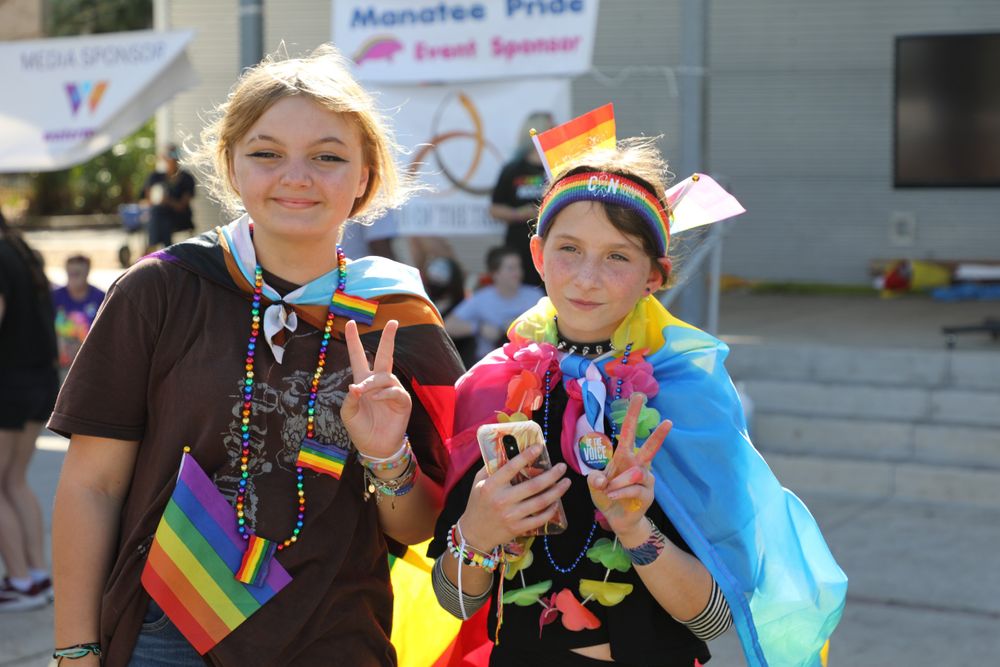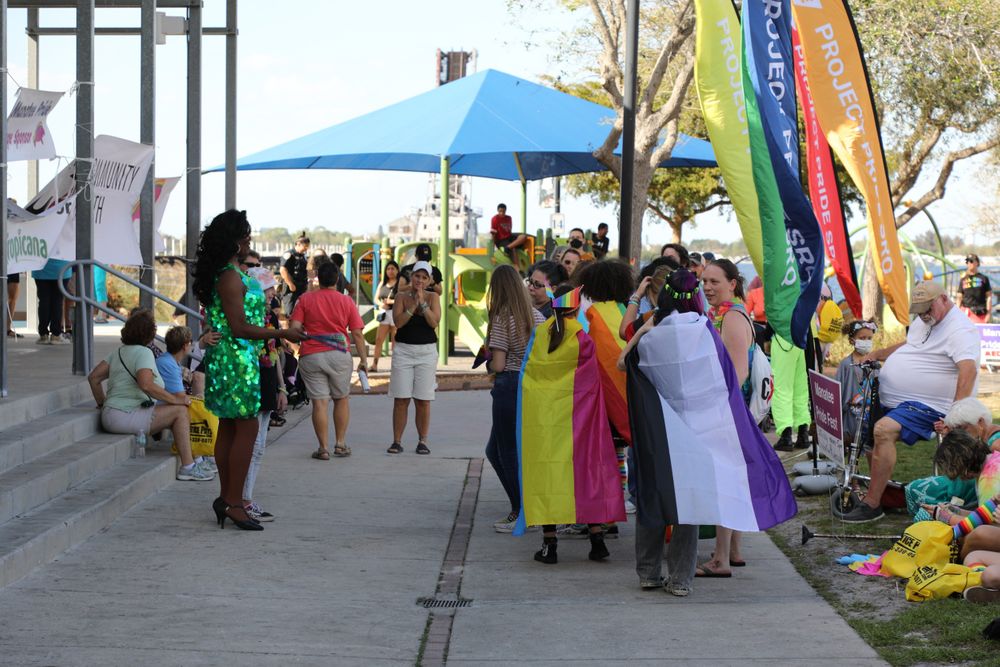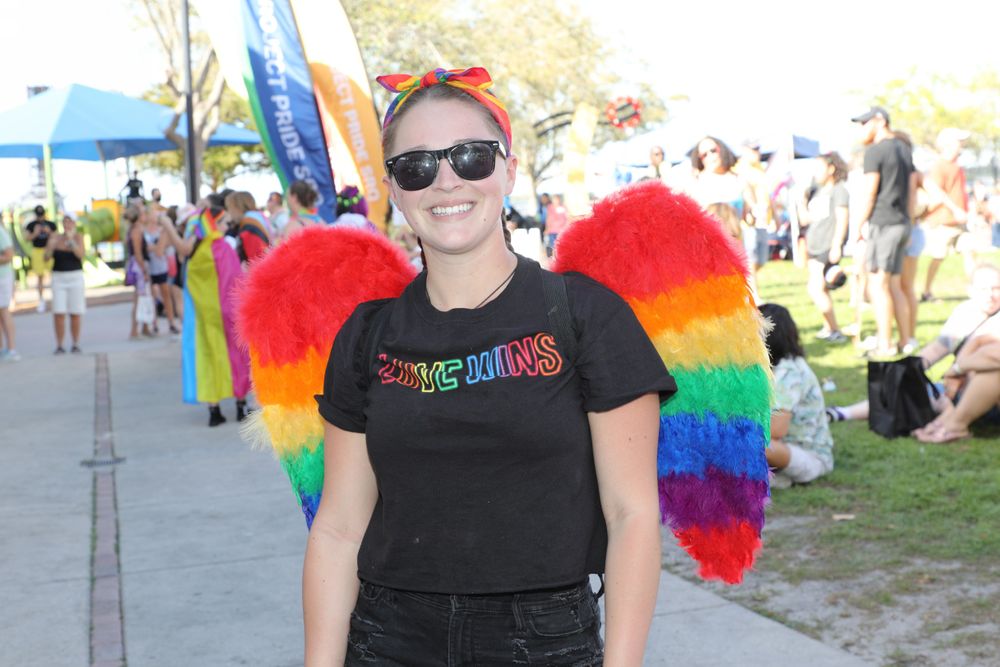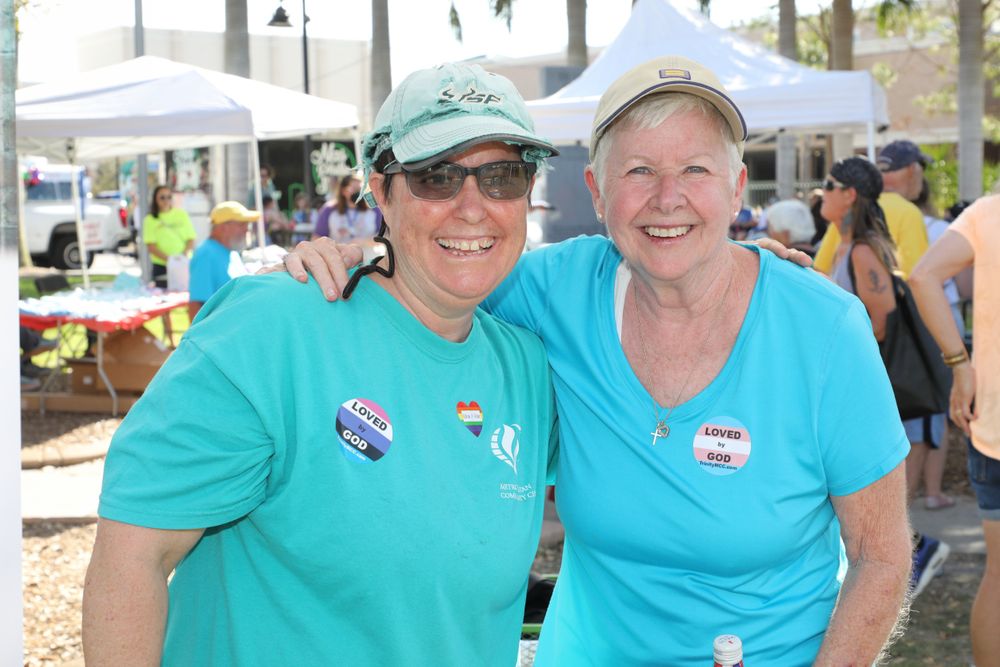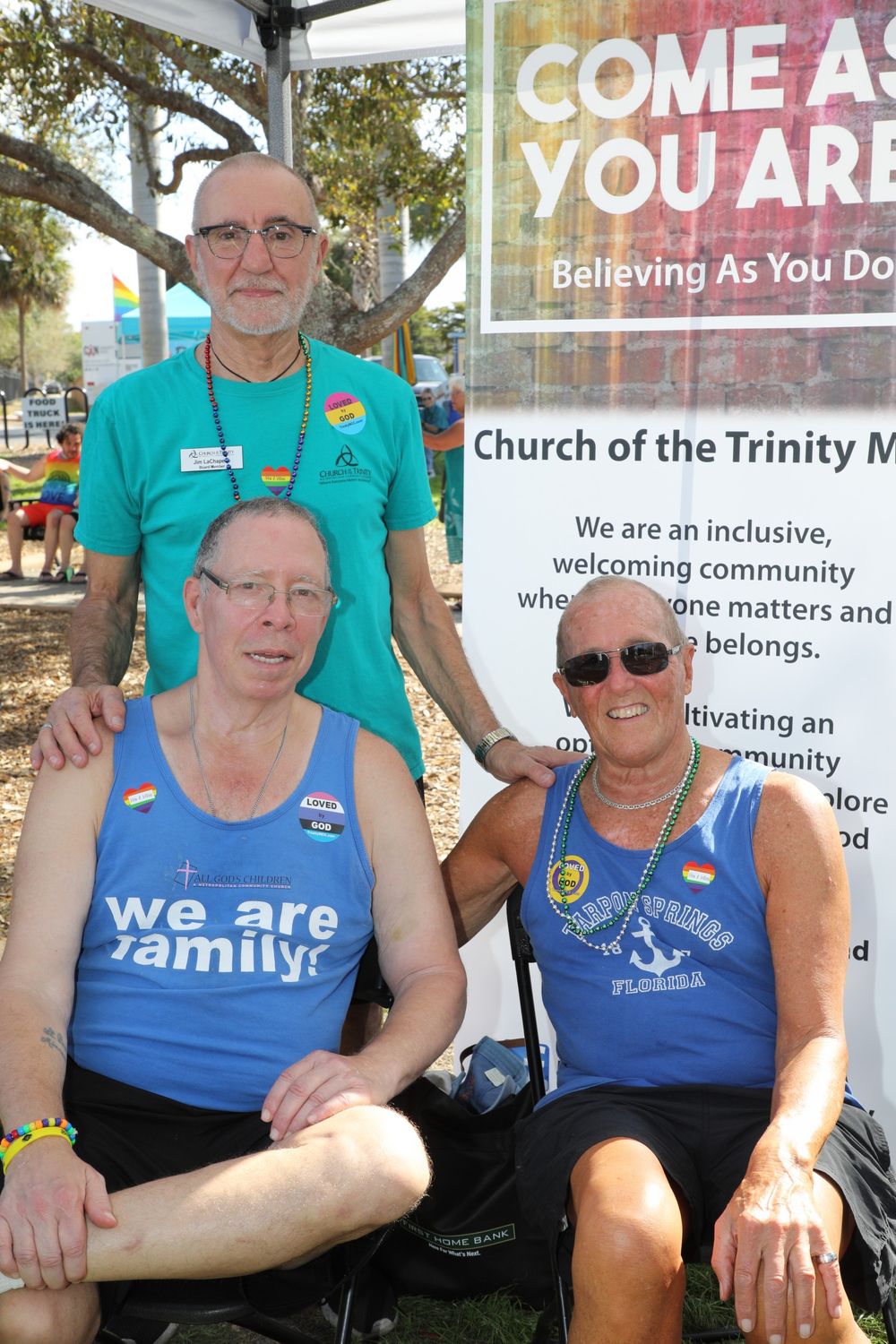 Subscribe to our newsletter
to stay up-to-date with events & more!