Your contribution to ALSO Youth has more power than you know! Thanks to our resources, community foundations, and partners, we are able to secure additional funding such as grants and dollar-for-dollar matches. We are dedicated to providing life-changing and life-saving resources to all our youth, which allows us to amplify what is possible for our partner organizations and our community. Together, we can build safer spaces and foster community for Sarasota and the surrounding area's LGBTQ+ youth.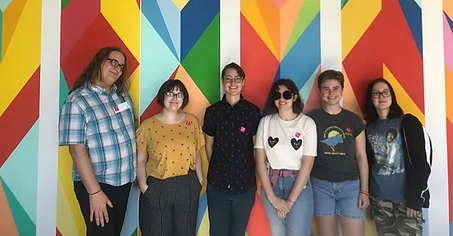 INNER CIRCLE
Become a member of the Inner Circle by giving any amount you chose on a recurring monthly basis.
Donate one time or on a monthly basis to help ALSO YOUTH continue our ongoing programming.
Subscribe to our newsletter
to stay up-to-date with events & more!