ALSO Prom is an annual high school prom for LGBTQ+ youth, friends, and allies (ages 14-20). Come feel accepted, affirmed, and celebrated! This year's prom theme is One Magical Night! Get dressed in your favorite cottage core fit (or however you feel most comfortable!) and enjoy the night!
February 12th, 2022 - 6-10 pm
The Out-of-Door Academy - 5950 Deer Drive, Sarasota, FL 34240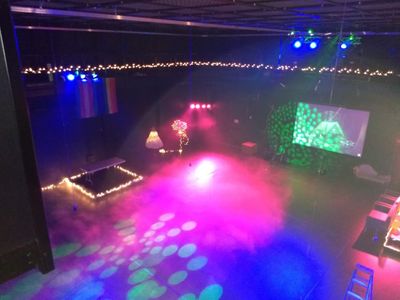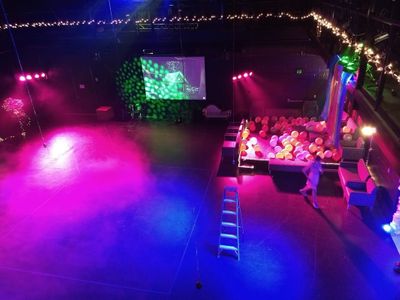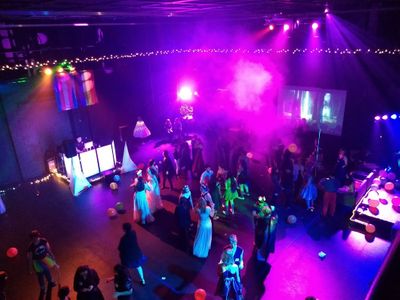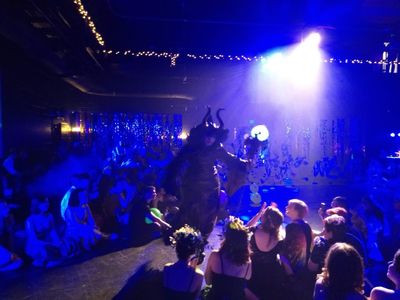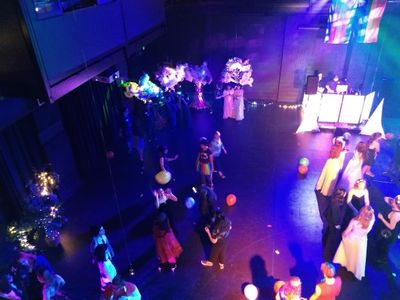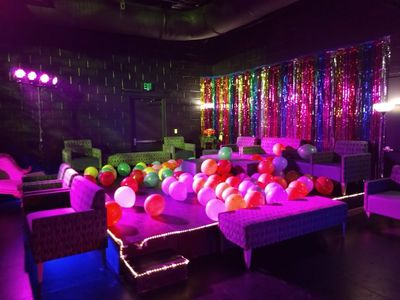 Subscribe to our newsletter
to stay up-to-date with events & more!