​ALSO Youth offers trainings to for profit businesses, not-for-profit organizations, schools, and community groups. Training topics may include sensitivity to LGBTQ+ issues, anti-bullying, inclusion, how to be an ally, and more.
​For more information or to arrange a training, please contact christine@alsoyouth.org!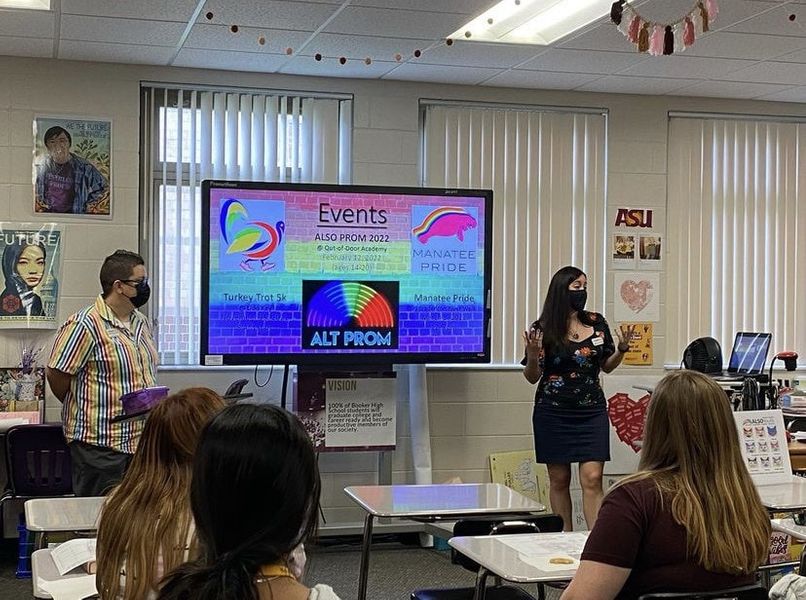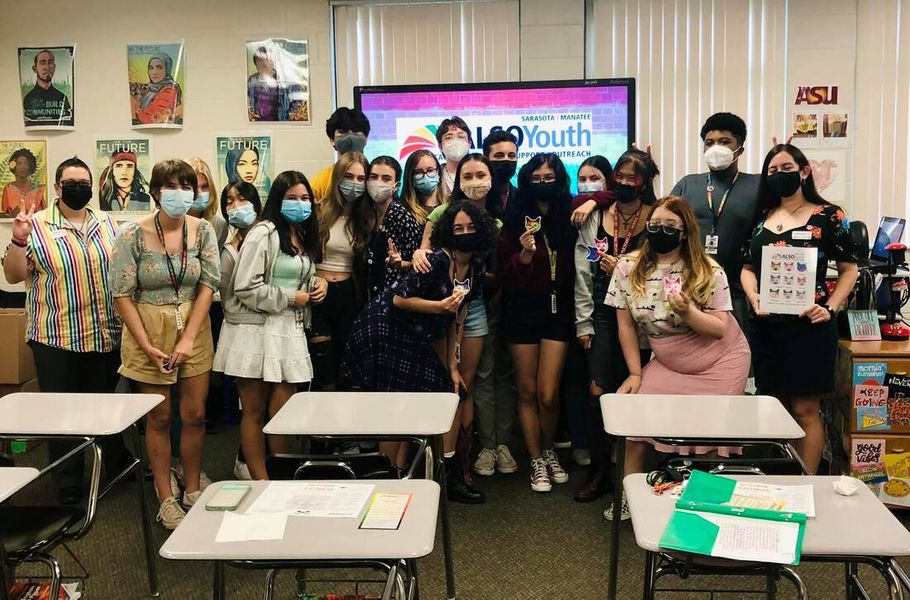 Subscribe to our newsletter
to stay up-to-date with events & more!