Continuing Education/Scholarship
CONTINUING EDUCATION AND SCHOLARSHIPS
Applying to college soon? The college application process presents every prospective student with challenges. LGBTQ+ students might face extra burdens during the application process. Here you'll find tips on the college application process, information on LGBTQ+ friendly institutions, and scholarships available to LGBTQ+ students.
​ Top 10 Colleges for LGBTQ+ Students

LGBTQ+ students can run into institutional barriers when it comes to financial aid. Find our tips for navigating grants, loans, and LGBTQ+ scholarships.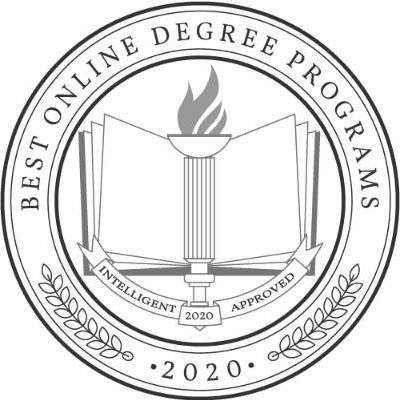 Intelligent's new guide provides prospective students and their families with tools to identify the right schools, an overview of common challenges, tips for applying, and details on the federal laws that protect LGBTQ+ students.

LGBTQ+ Friendly Schools
Cornell University
Elon University
Indiana University - Bloomington
Ithica College
Macalester Colege
Montclair State University
Princeton University
Rutgers University
San Diego State University
Southern Oregon University

LGBTQ+ Friendly Schools
American University
Barnard College
Brandeis University
Brown University
Bryn Mawr College
Carleton College
Concordia University
Cornell University
Duke University
Hampshire College
LGBTQ+ SCHOLARHIPSAND OTHER RESOURCES
Did you know there are scholarships available to LGBTQIA students and allies who work for equal rights? Check out this compilation of available scholarships.
ALSO Youth provides our own yearly scholarship for students seeking four-year undergraduate education.
Subscribe to our newsletter
to stay up-to-date with events & more!