If you're LGBTQ+, there are plenty of resources to help support you. ALSO Youth provides support and resources specifically for LGBTQ+ youth. If you are interested in getting more information about what we can do for you, talk to our team or explore our services to get the support you need today!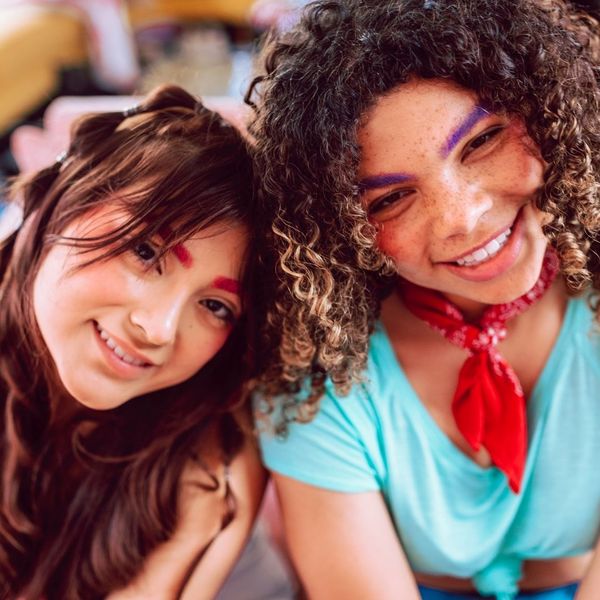 What is Sexual Health:
When you are launching into your sexuality, you must do so safely. Sexual health is boiled down to these three things: consent, communication, and protection. LGBTQ+ people have a lot of control over their sexual health from there. If you are interested in learning how to take control of your sexual health, talk to our team at ALSO Youth today!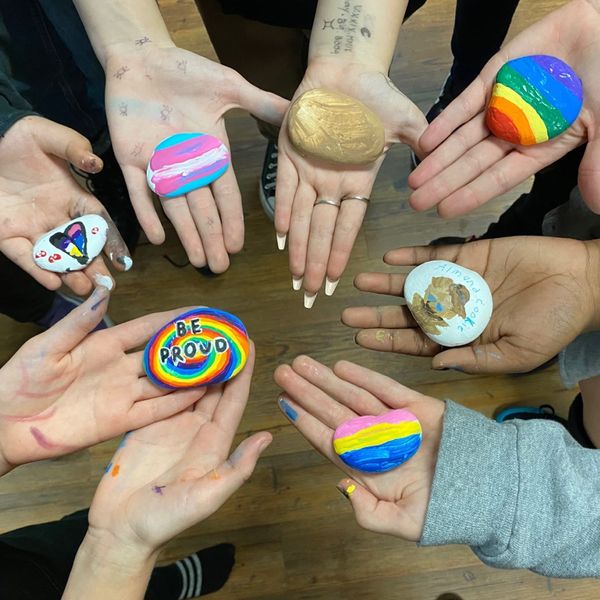 Why Sexual Health Matters:
No matter your identity, sexual health is an essential part of life. It's a way to stay physically and emotionally healthy, and it's a way to show yourself that you care about your body and your well-being. When it comes to sexual health, there are a lot of different resources out there - so don't be afraid to explore!
Subscribe to our newsletter
to stay up-to-date with events & more!