Manatee County Youth Center Grand Opening
We are so grateful to each and every member of the community that attended the grand opening of our Manatee County youth center. It has been a tremendous joy for our team to celebrate this milestone vent alongside the community that has made this possible. We wish to give a special thanks to the Charles & Margery Barancik Foundation for their continued support of ALSO Youth's mission. Additionally, thank you to Kind Cotton for donating a large number of LGBTQ+ young adult books toward our new Center!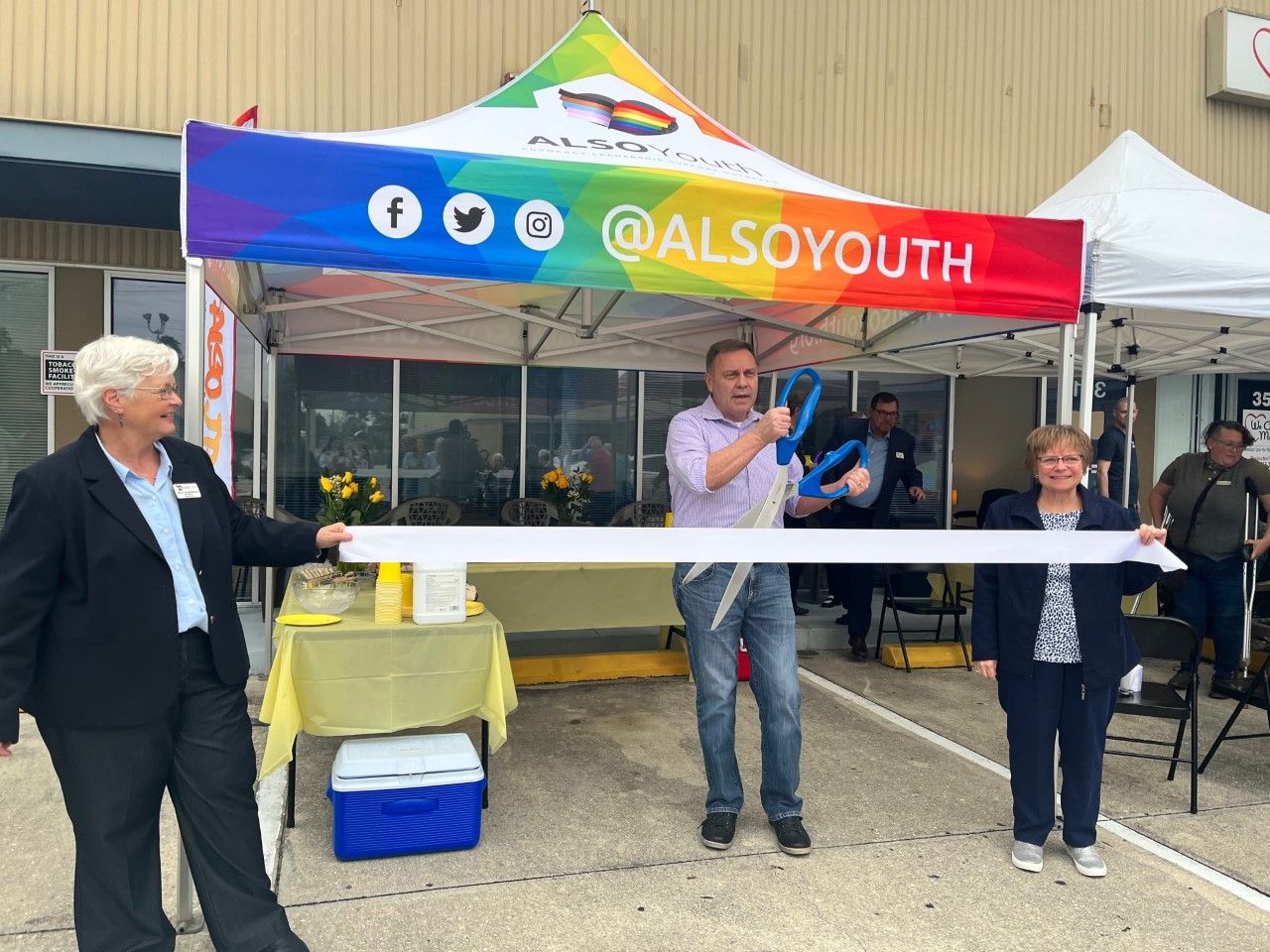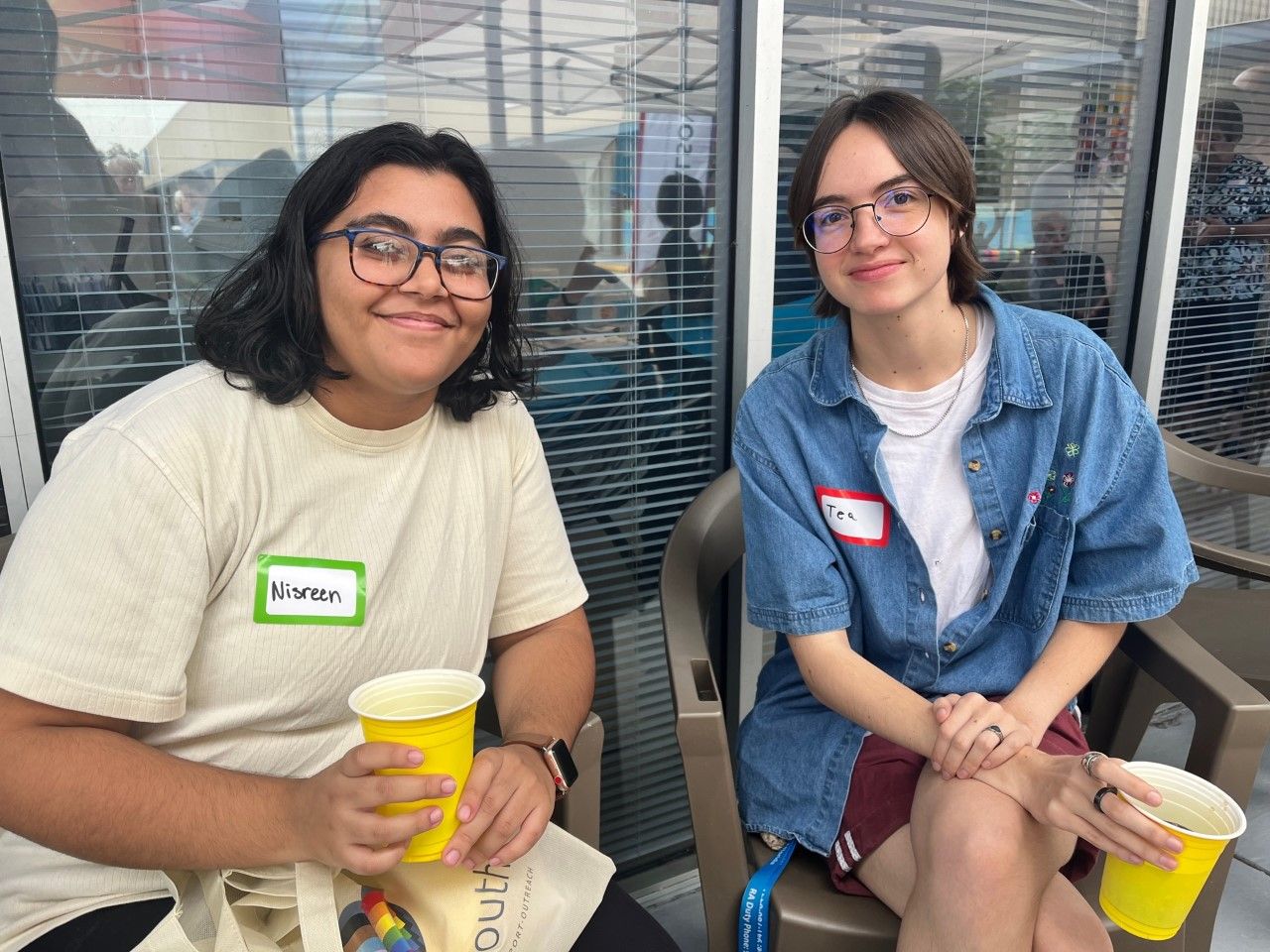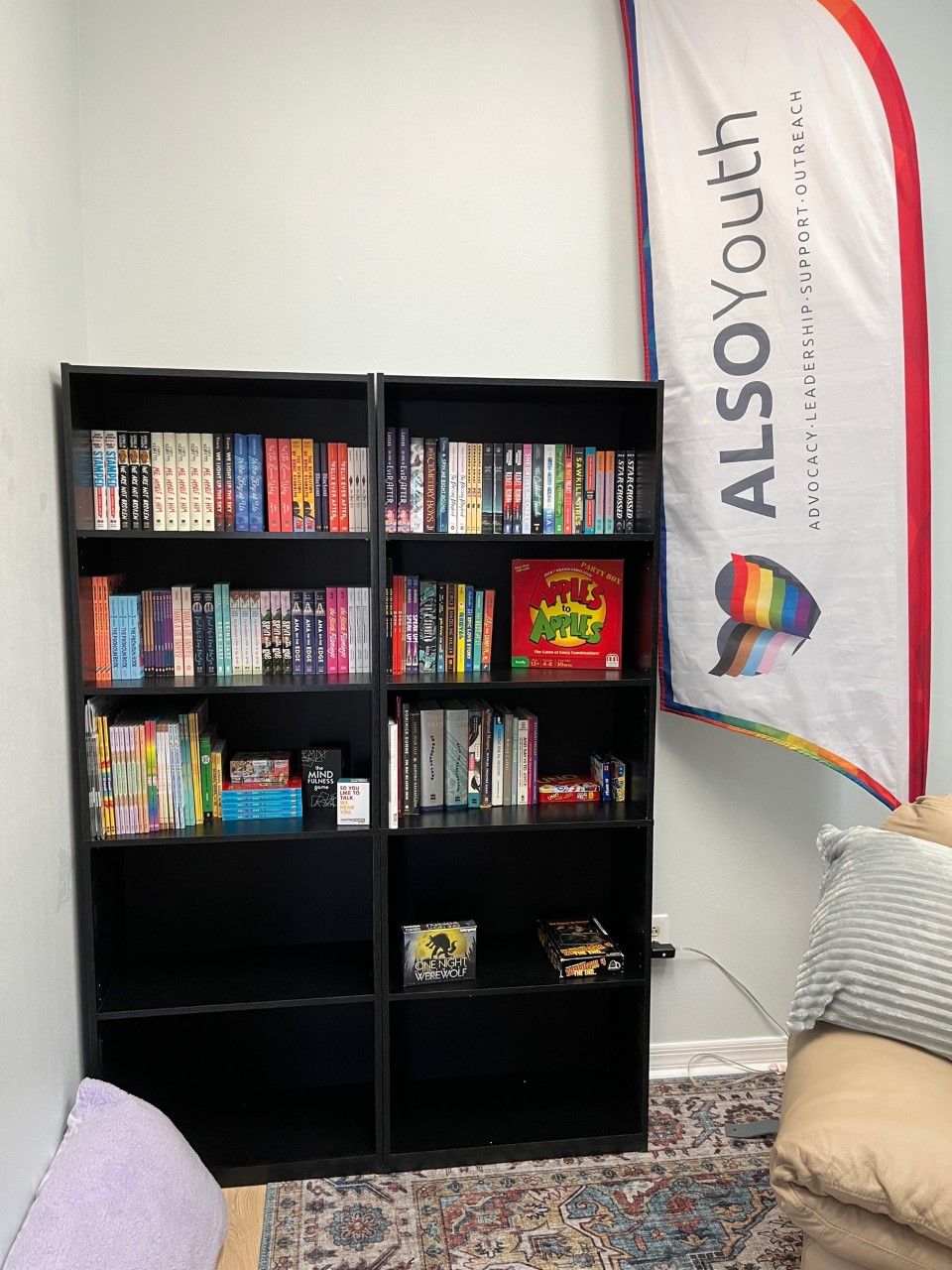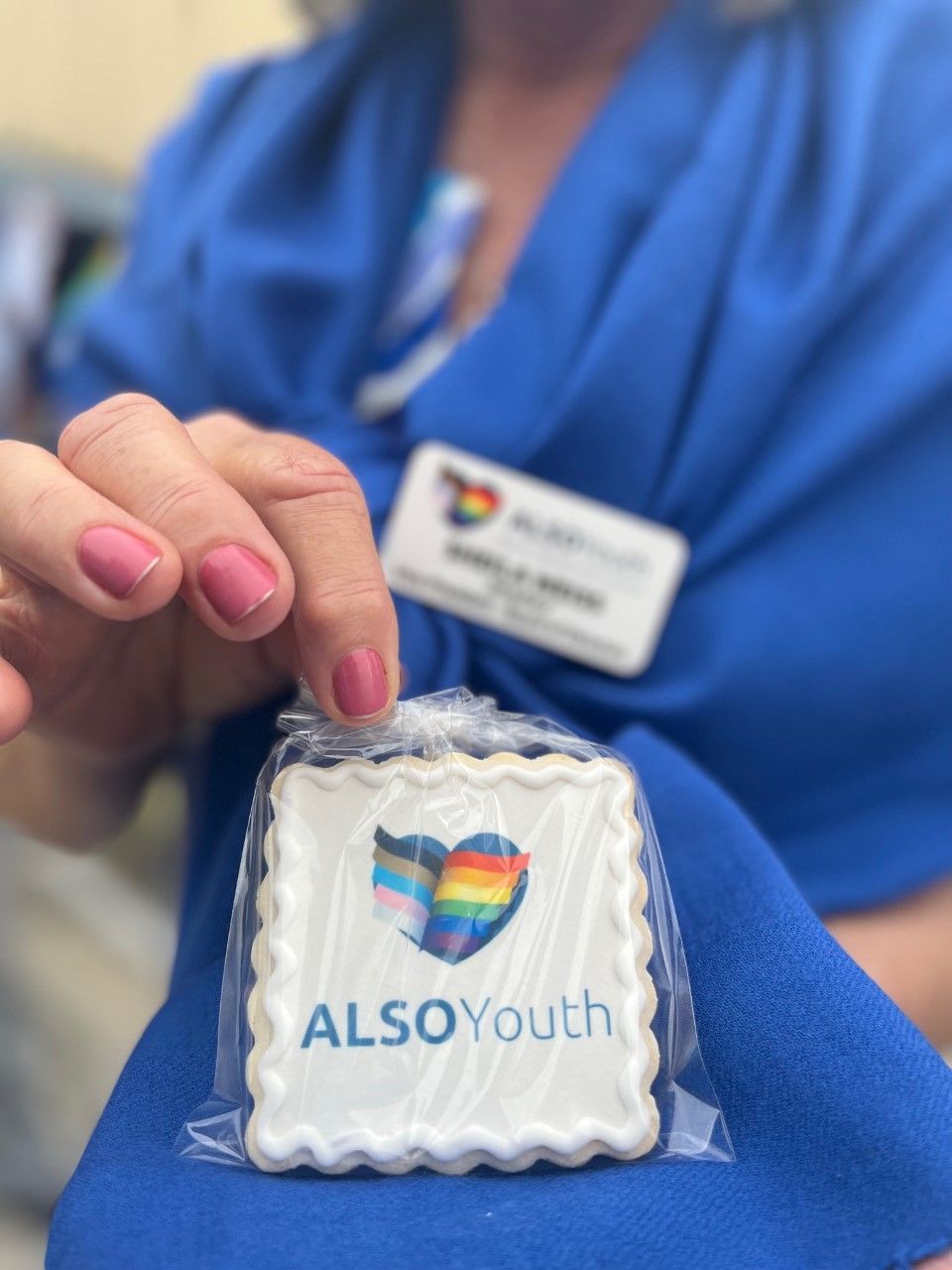 30th Anniversary Gala Photos
Samantha Ponzillo was at the 30th Anniversary Gala we hosted at Marie Selby Botanical Gardens on November 9th, 2022. Visit the link below to purchase your favorites!
Pride in the Park 2022
We attended Pride in the Park at JD Hamel Park on October 22, 2022. We had a blast connecting with the community and sharing our pride. We even got the chance to visit with ALSO Youth alumni!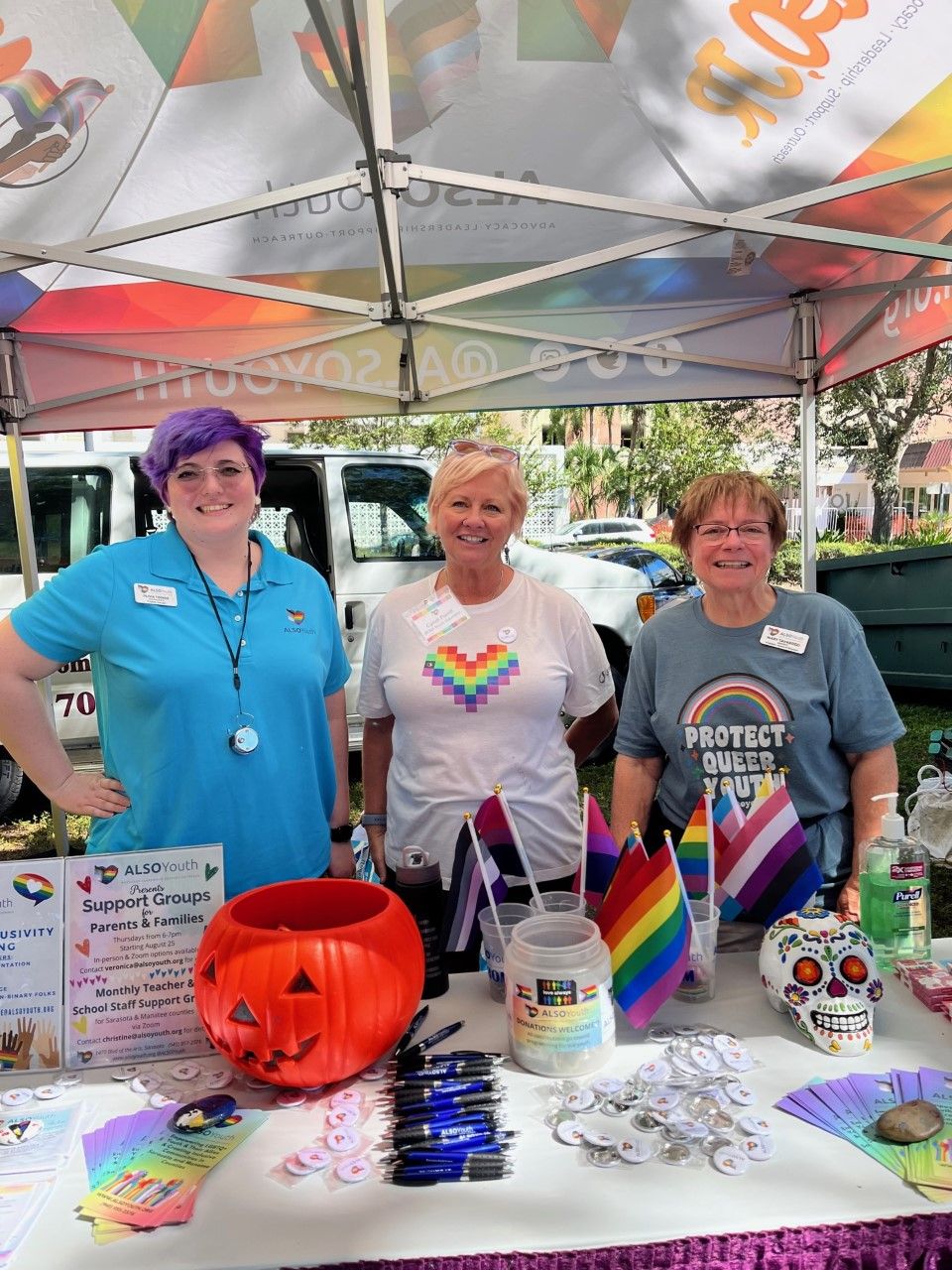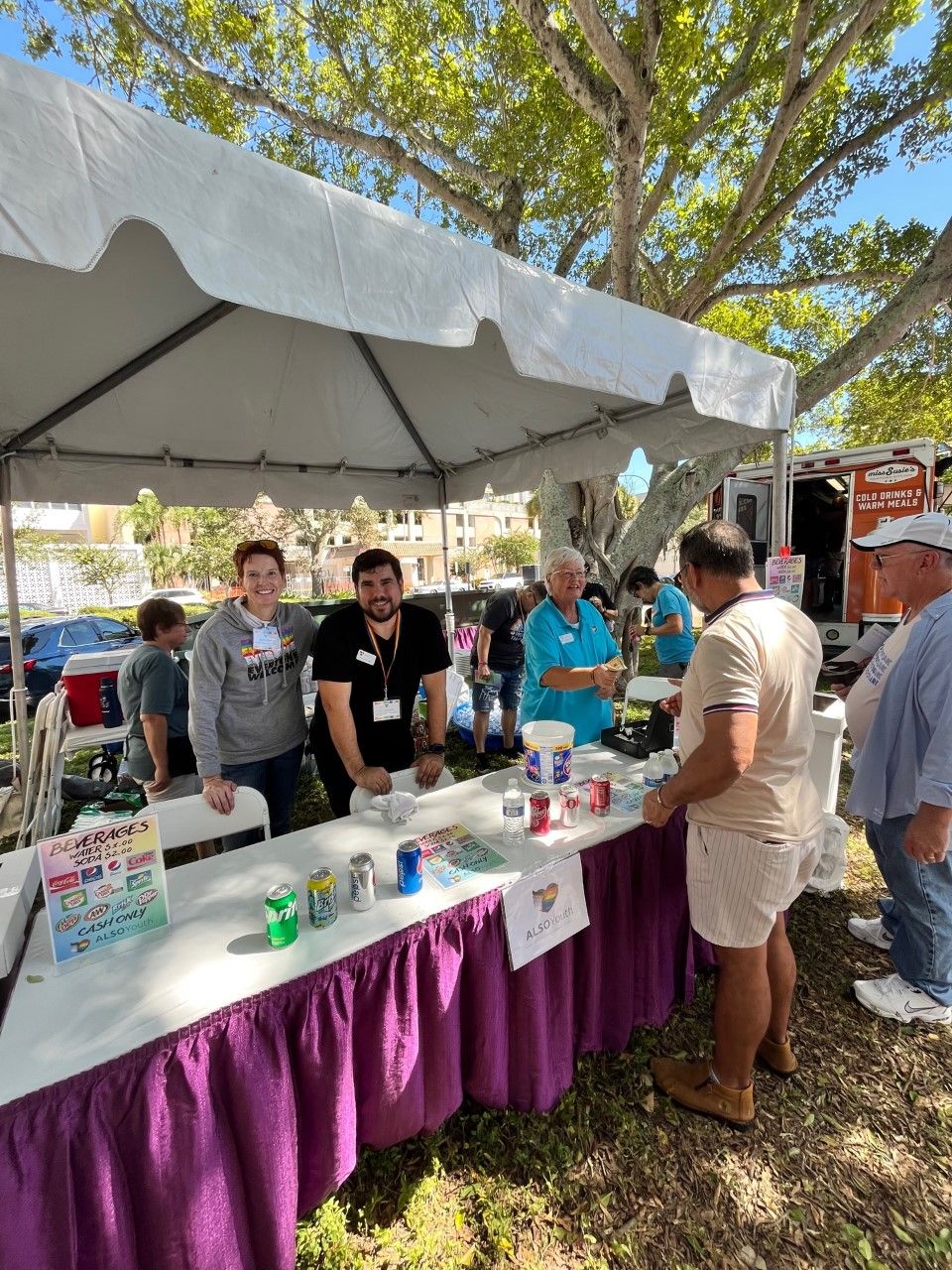 QueerCon 2022
On September 17, 2022, ALSO Youth hosted our first QueerCon event at Sarasota School of Arts & Sciences. This event was held for middle & high school students that participate in their school's GSA/Diversity Club in Sarasota & Manatee counties. QueerCon featured educational workshops, leadership building, and opportunities for students to connect. ALSO Youth provided lunch and fun gifts for each participant.
We are so grateful to all of our volunteers who assisted in ensuring the safety and enjoyment of this event. Additionally, our presenters were integral to the success of QueerCon. The workshops presented were provided by Youth Move Suncoast, Healthy Teens Manatee, Embracing Our Differences, Florida Studio Theatre, Equality Florida, Human Rights Campaign, Planned Parenthood, LuluLemon, MCC Church of the Trinity, & ALSO Youth.
At the end of the day, the students were able to provide feedback to our staff regarding their experience. Overwhelmingly, the students responded that their favorite workshops were with Embracing Our Differences & Florida Studio Theatre! Here is some of the feedback the youth participants provided:
-In response to our prompt asking for any additional questions or requests, a student responded, "It was great and I had fun!" This was of course adorned with an enthusiastically drawn smiley face.
-In response to being asked what the least favorite part of the day was, a student responded "having to leave."