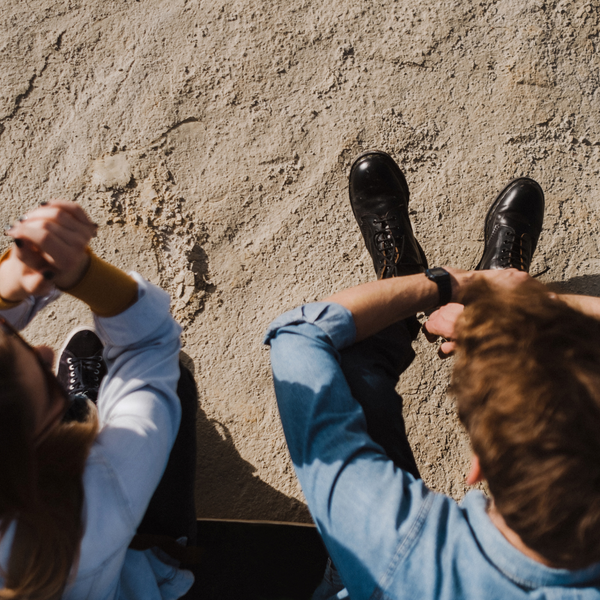 Pathways to Homelessness for LGBTQ+ Youth
While no two cases are the same, there are some common pathways to homelessness for LGBTQ+ youth. Family conflict, which is disproportionately due to a family member's lack of acceptance of a youth's gender identity or sexual orientation, is the primary cause of homelessness for LGBTQ+ youth. However, due to the high rates of domestic and sexual violence directed towards LGBTQ+ individuals, many youth find themselves on the streets after fleeing dangerous situations in their homes, shelters, or foster care residences.
Providing LGBTQ+ youth with short-term residential care at the Family Resources Safe Space in Bradenton and Harvest House Sarasota is a crucial step towards restoring safety, self-worth, and quality of life for homeless or runaway youth. Contact them today to learn more.
SAFEPLACE2BTOO - LGBTQ+ Program

About Family Resources
Family Resources offers safe and clean youth homeless shelters in Pinellas and Manatee County. We provide short-term residential care and counseling, offering a safe refuge for homeless and runaway youth as well as respite and intervention to families in crisis. Follow-up counseling and stable living placement assistance are provided. Our SafePlace2B shelters serve youth ages 10 to 17.
We Support Homeless Youth From All Backgrounds. Our shelters and counseling services are available to all young people regardless of gender, orientation, and walk of life. Youth who have family conflict, who have run away from home or are homeless, are having school-related problems, or who are in crisis and need respite are welcome.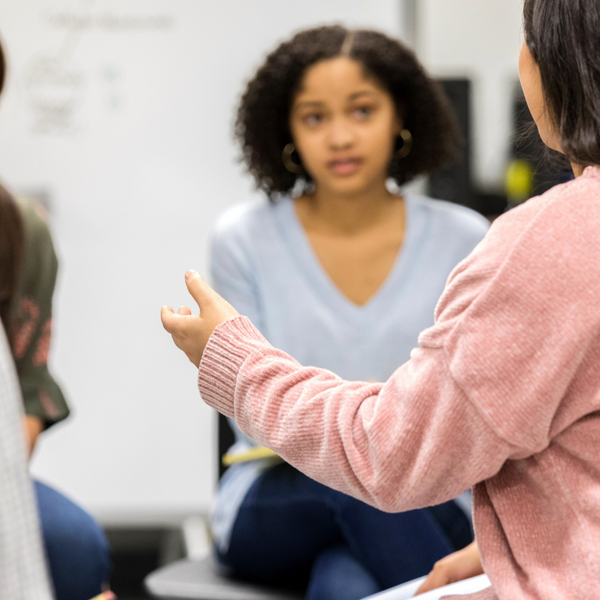 SafePlace2B in Bradenton
SafePlace2B is a Trusted Source for Care and Counseling. Services through Family Resources are provided on an individualized basis. While at SafePlace2B, youth are provided with individual and group counseling, life skills, education, and recreational activities.
Family counseling is available while a young person is at SafePlace2B and can be continued through the Family Counseling office after leaving the residence. Over the course of a few days to a few weeks, most families are reunited with a new outlook on conflict and a new plan to avoid problems that lead to runaway or acting-out behaviors.
SafePlace2B services are available 24 hours a day, seven days a week in three locations: Clearwater, St. Petersburg, and Bradenton. Contact Family Resources to inquire about a Safe Place, or fill out a form online to let us know how we can help you.
Harvest House Young Adult Services
Harvest House Youth Drop-In Center & Housing
Serving Youth Ages 16-24 in Sarasota
For more information, contact Jaohnna at (941) 315-0847 or email info@harvesthousecenters.com.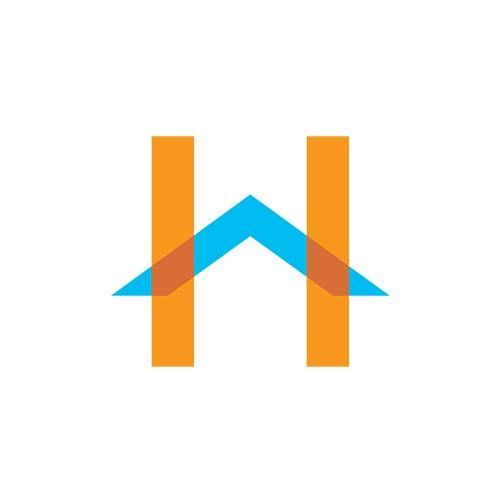 About Harvest House
Harvest House offers extensive services to youth affected by housing insecurity. Operated by a team of LGBTQ+ friendly staff, their Outreach Youth Advocates are tasked with identifying and engaging with homeless and at-risk youth ages 16-24 in Sarasota County. Once initial contact is made, the Advocates work to build rapport in order to link youth to a safety net of services including shelter, counseling, healthcare, transportation, identification recovery, school preparedness, and employment.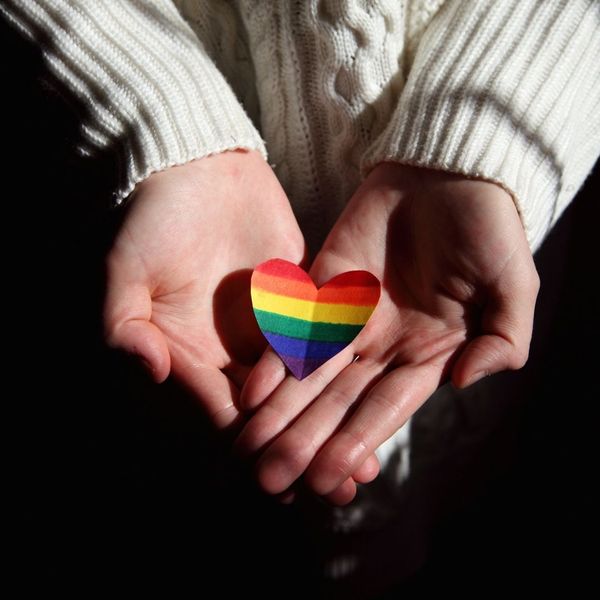 Harvest House Services
Harvest House has created places of love and belonging for youth and adults in need of housing resources. Their supportive community instills the courage to look beyond today's circumstances, the confidence to grab the keys to the future, and the ability to explore the wondrous possibili­ties that await. At Harvest House, you will find a Youth Drop-In Center open Mondays, Wednesdays, and Fridays from 2-6 PM. The Center is located at 2331 Mango Avenue in Sarasota, FL.
Advocates at Harvest House can help you with supportive housing ranging from transitional housing to their incredible program, New Heights, all of which are at no cost. Transitional housing beds are currently available for young men and women ages 18-24 who are in need of a safe haven. New Heights is the premier long-term transitional living program for young men and women. Instead of paying for rent, utilities, and services, clients are expedited to make timely payments to an escrow account in their name an investment in their own future. To learn more about Harvest House, contact Jaohnna at (941) 315-0847.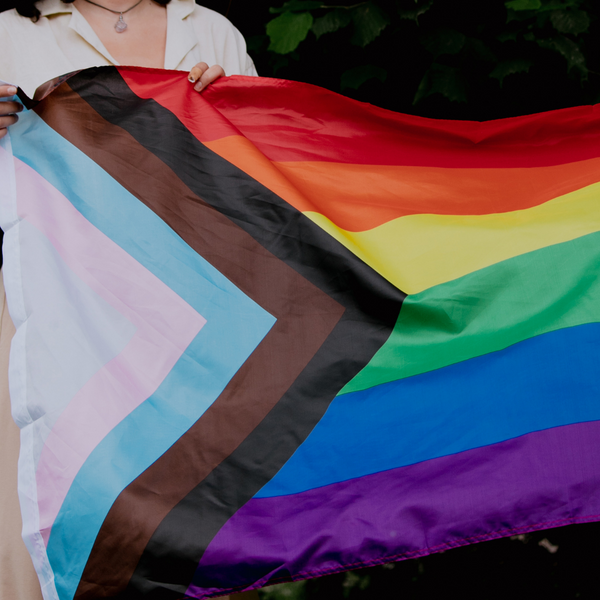 LGBTQ+ Youth Support for Homelessness
In addition to the short-term housing provided at the Family Resources Safe Space in Bradenton, ALSO Youth provides specialized services that address the unique challenges faced by homeless LGBTQ+ youth. From individual counseling to family counseling, peer support groups, scholarships, and more, our compassionate and experienced team provides the individualized support that LGBTQ+ youth need to begin a brighter, safer chapter of their lives. Are you ready to get started? Contact us today by calling (941) 951-2576.