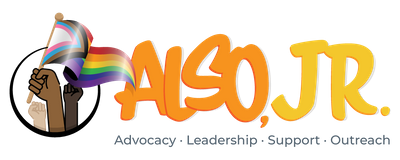 ALSO, JR.
ALSO, Jr. is a cohort of ALSO Youth, offering programming and services to LGBTQ+ youth and their allies, ages 10-12. We offer drop-in hours at our Centers and programming for ALSO, Jr. once a week. Check out our calendar for more information!!!
Subscribe to our newsletter
to stay up-to-date with events & more!