Youth Centers
DROP-IN CENTERS IN SARASOTA & MANATEE COUNTIES
The ALSO Youth Drop-In Centers are a safe and drug-free space where youth are welcome to express themselves and find support, free of ostracism and bullying.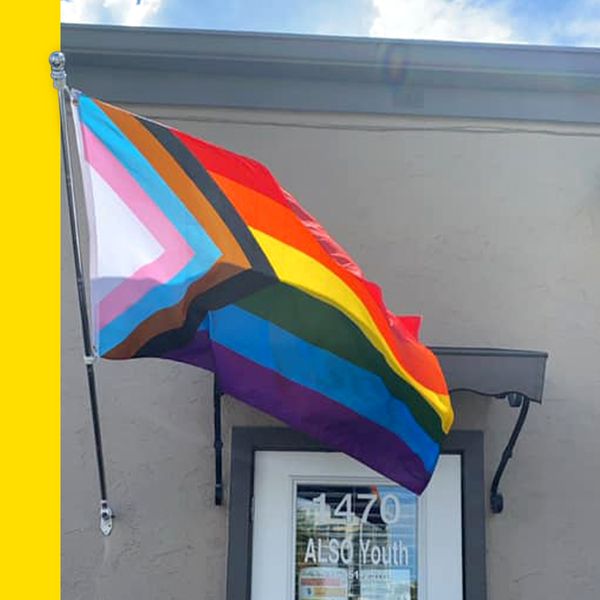 ALSO Youth is excited to have youth centers for our community in Sarasota, Manatee, and the surrounding areas! These centers are dedicated to providing a safe and welcoming space for LGBTQ+ youth in our community. We offer a variety of resources and programs, including support groups, social activities, and educational workshops. Our goal is to help LGBTQ+ youth build self-esteem and create positive relationships with others. We hope you will visit us soon and take advantage of this supportive and outstanding community that will help you find the space for you to grow!
At ALSO Youth, we believe that you should celebrate who you are, what makes you unique, and why you matter. For members of our lesbian, gay, bisexual, transgender, and questioning (LGBTQ+) youth community, we provide a safe, inclusive, and affirming environment to foster relationships, personal and professional skills, and the evolution of identity.
We are open to young people between the ages of 10-24; our programs build self-esteem and help ready you for various life stages.
Our Sarasota County location is located at 1470 Blvd. of the Arts.
​DROP-IN CENTER : MANATEE
Our Manatee County location is located in Bradenton at 351 6th Ave. W.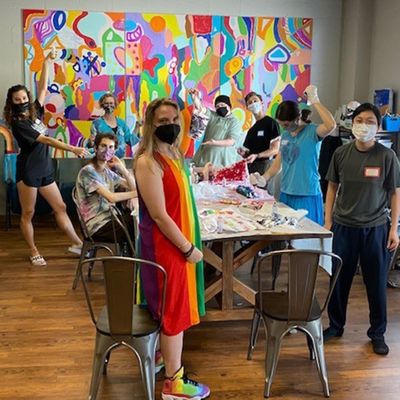 Create Solid Relationships
The ALSO Youth centers offer a variety of programs that help LGTQ+ youth create solid relationships with others. These relationships are key to developing self-esteem and finding acceptance within the community.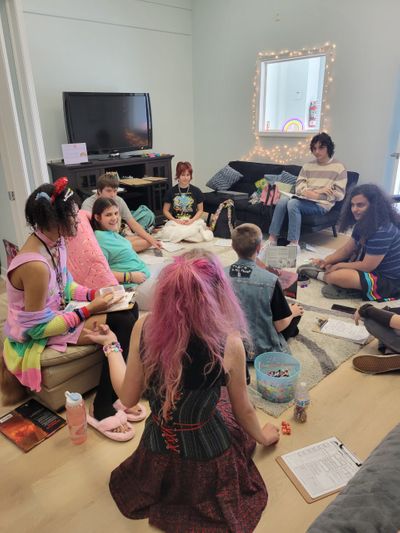 ALSO Youth Centers Support Your Identity Development
ALSO Youth Centers support your identity development as an LGBTQ+ individual. The center provides a place for you to grow and explore who you are without judgment or fear of retribution. This is crucial in allowing individuals to develop into their authentic selves.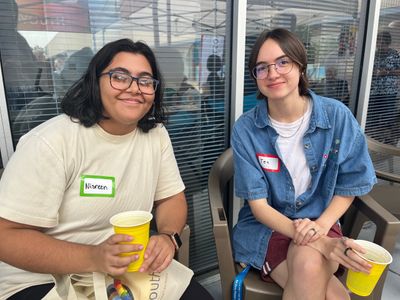 ALSO Youth Centers Offer You Educational Resources
Our youth centers offer educational resources on LGBTQ+ topics! This information is important for all members of the community, not just those who identify as LGTQ+. Making this information available to everyone in our community can be the stepping stone to ensure that everyone understands and is on the same page — that way, we can all grow together.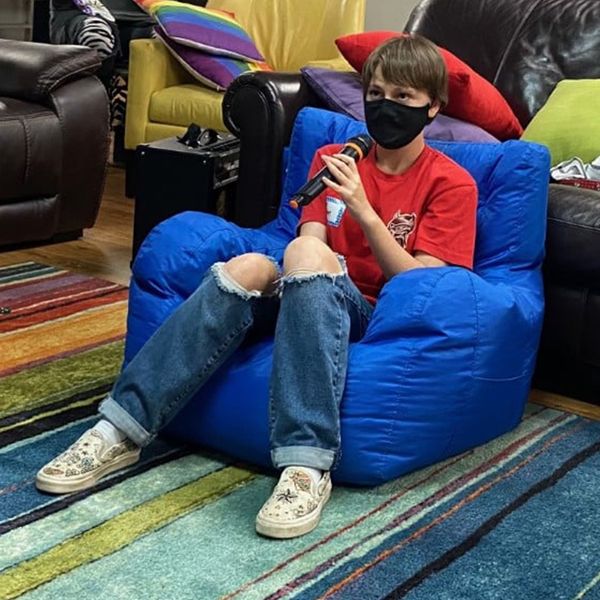 We Offer a Safe Space for You to Be Yourself
At ALSO Youth, we believe that every individual has the right to be themselves. We offer a safe and welcoming space for LGTQ+ youth to come and be their authentic selves. This is vital in allowing individuals to grow and develop into their full potential.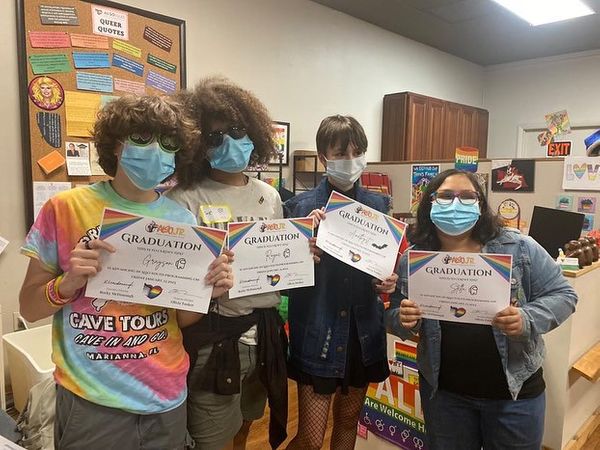 Visit Our Youth Centers Today!
We hope you will visit us soon and take advantage of this supportive community! ALSO Youth is here for you. Visit our website or give us a call today to learn more about what we have to offer!
​​THANK YOU
In Spring, 2017, The Interior Design Society Sarasota Chapter planned, coordinated, and executed a renovation of ALSO Youth's Sarasota drop-in center that kickstarted a transformation for our organization, like never before.
Thanks to the Interior Design Society Sarasota Chapter (IDSSC), their partners, and many volunteers, ALSO Youth's Sarasota drop-in center has a new style and improved functionality!
Subscribe to our newsletter
to stay up-to-date with events & more!