Learn About Our Corporate Sponsorships
At ALSO Youth, corporate sponsorships are vital to our organization. They help us provide much-needed support to LGBTQ+ youth in our community. Our corporate sponsors are committed to helping us create a safe and inclusive space for all LGBTQ+ youth, and we are extremely grateful for their support!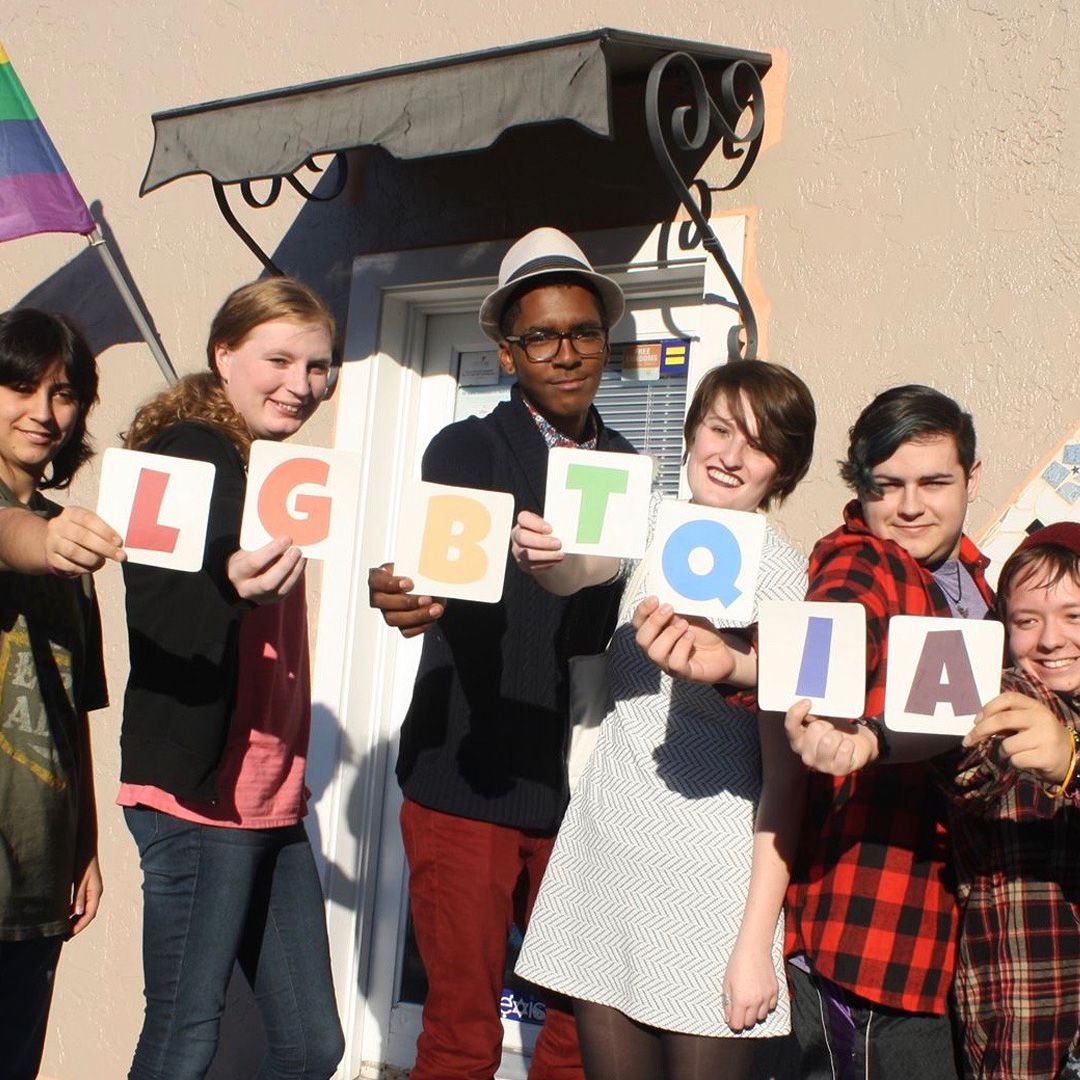 Why Become An ALSO Youth Corporate Sponsor
ALSO Youth is always seeking corporate sponsors who align with our mission of celebrating the uniqueness of ALL Youth and providing LGBTQ+ teens and their allies with the critical advocacy and support they need to lead safe, happy, and successful lives. Read on to learn more about why you should become an ALSO Youth corporate sponsor, and get in touch with us today to get started!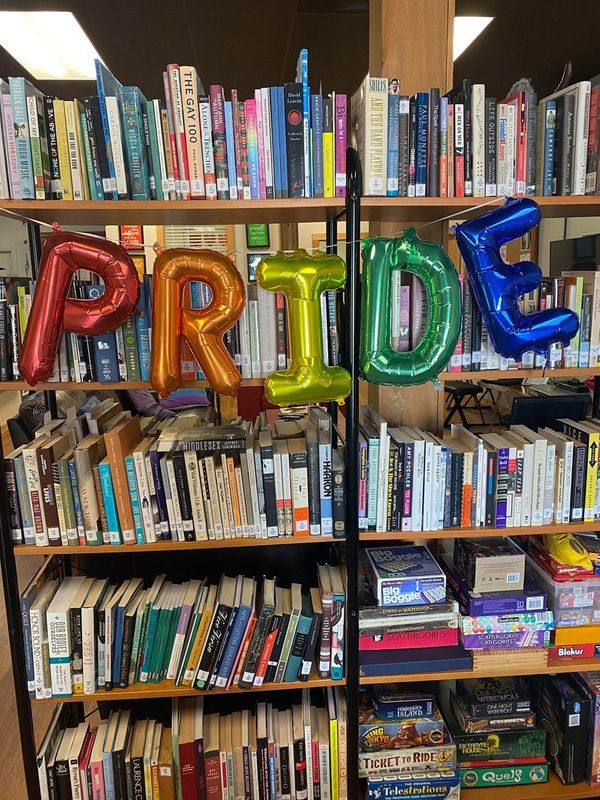 Why Helping Our LGBTQ+ Community Matters?
It is estimated that LGBTQ+ youth are up to four times more likely to attempt suicide than their heterosexual peers. This is due, in part, to the lack of support they often face from family and friends. Corporate sponsorships can help change this by providing much-needed resources and support to our LGBTQ+ community.
Support Teens. Save Lives.
Founded in 1992 as a response to the alarming statistics documenting high rates of suicide among gay and lesbian teens, ALSO Youth has provided critical advocacy, leadership, support, and outreach programs to help foster safe communities for all of our nations youth. Now, nearly 30 years later, ALSO Youth operates as a non-profit organization that provides structured support services, education programs, advocacy, and referrals for LGBTQ+ youth, their families, and their friends.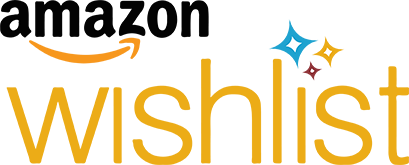 Provide Crucial Funds for Materials
As a corporate sponsor, your donations go directly towards the materials we need to run all of ALSO Youth's critical programs for teens. In addition to ensuring the continued use of the safe spaces where we conduct our enriching programs, your support helps us purchase essential technological equipment like headsets to ensure privacy for teens during remote sessions, books for all of the youth who participate in our monthly book clubs, invaluable educational materials, food, and more. You can check our Amazon Wishlist to see the kinds of materials we need.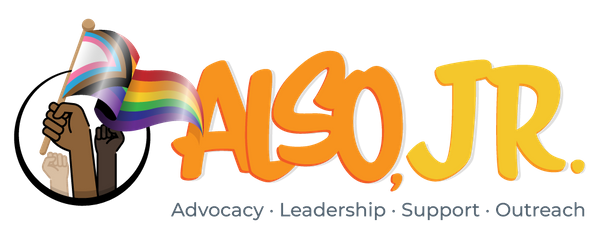 ALSO Junior
ALSO, Jr. provides the same level of advocacy, leadership, support, and outreach of ALSO Youth, but for 10-12 year old children. From counseling services and mentorship programs, to book clubs, pizza parties, movie nights, virtual hangouts during these challenging times, and more, ALSO, Jr. is proud to provide critical services and resources for some of our communities' most vulnerable and treasured members — our children.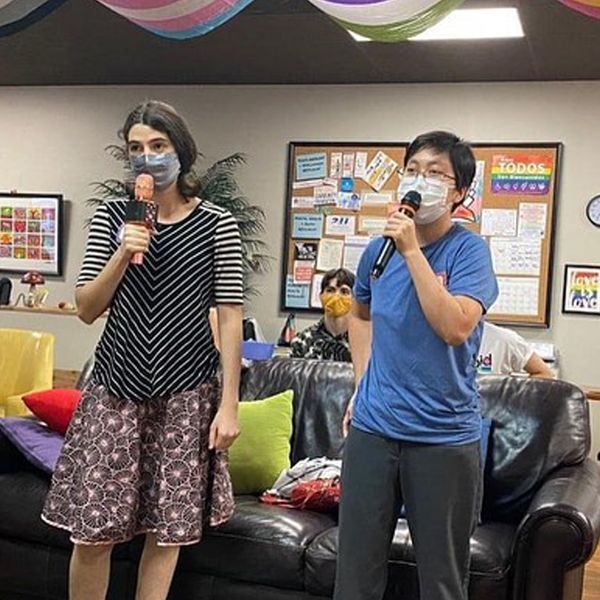 Drop-In Youth Centers
If your organization is interested in helping to provide safe and drug-free spaces where all youth are encouraged to express themselves and find support, you need to consider partnering with ALSO Youth. Our drop-in youth centers in Sarasota and Bradenton provide an inclusive and affirming environment where ALSO Youth and ALSO, Jr. members can develop healthy relationships, learn critical personal and professional skills, and build the self-esteem they need to succeed in all stages of life. Learn more about our youth centers, and contact us today to make a donation.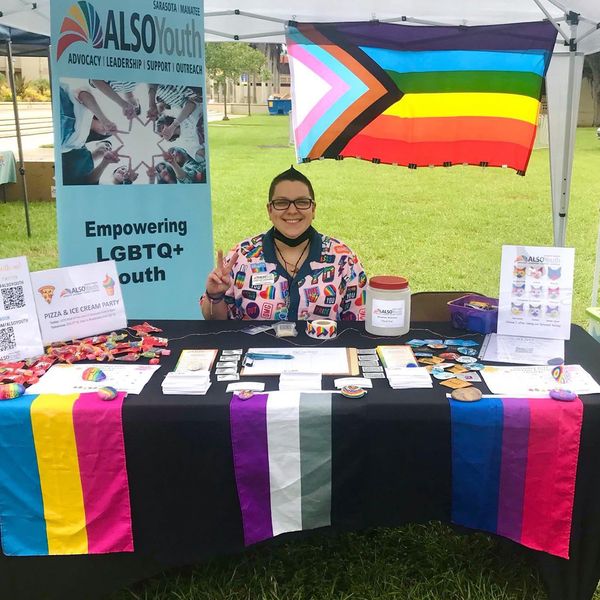 Help ALSO Youth Make a Difference!
Corporate sponsorships also help us provide vital programs and services to LGBTQ+ youth in our community. We offer a variety of programs that focus on leadership development, college readiness, and much more. corporate sponsorships allow us to continue offering these life-changing programs to LGBTQ+ youth in need.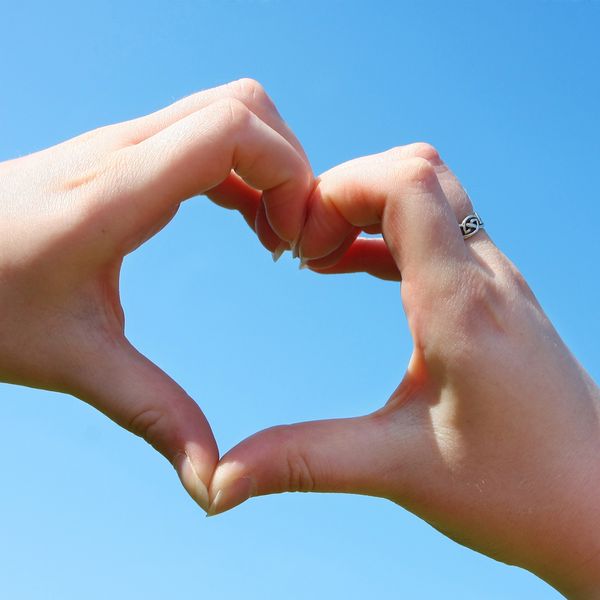 Making the World a Better Place!
Corporate sponsorships allow us to reach more LGBTQ+ youth and make a real impact in their lives. With the help of our corporate sponsors, we are able to create a safe and welcoming space for all LGBTQ+ youth.
Corporate sponsorships are vital to ALSO Youth and the LGBTQ+ community. They provide much-needed resources and support and help us make a real difference in the lives of LGBTQ+ youth. ALSO Youth is dedicated to empowering LGBTQ+ youth and their allies and creating inclusive communities where all youth can express themselves, grow, and thrive. Learn more about our non-profit organization, and get in touch with us today to become a corporate sponsor.
Subscribe to our newsletter
to stay up-to-date with events & more!